The opening of the Disneyland Resort in California has been postponed until further notice. It was earlier reported that the theme park was set to open on July 17. However, the state of California will not provide guidance for theme parks till after July 4th, causing Disneyland to cancel its plans to reopen. 
Approval from government officials required 
Disneyland released an official statement to the press saying: "Given the time required for us to bring thousands of cast members back to work and restart our business, we have no choice but to delay the reopening of our theme parks and resort hotels until we receive approval from government officials. Once we have a clearer understanding of when guidelines will be released, we expect to be able to communicate a reopening date."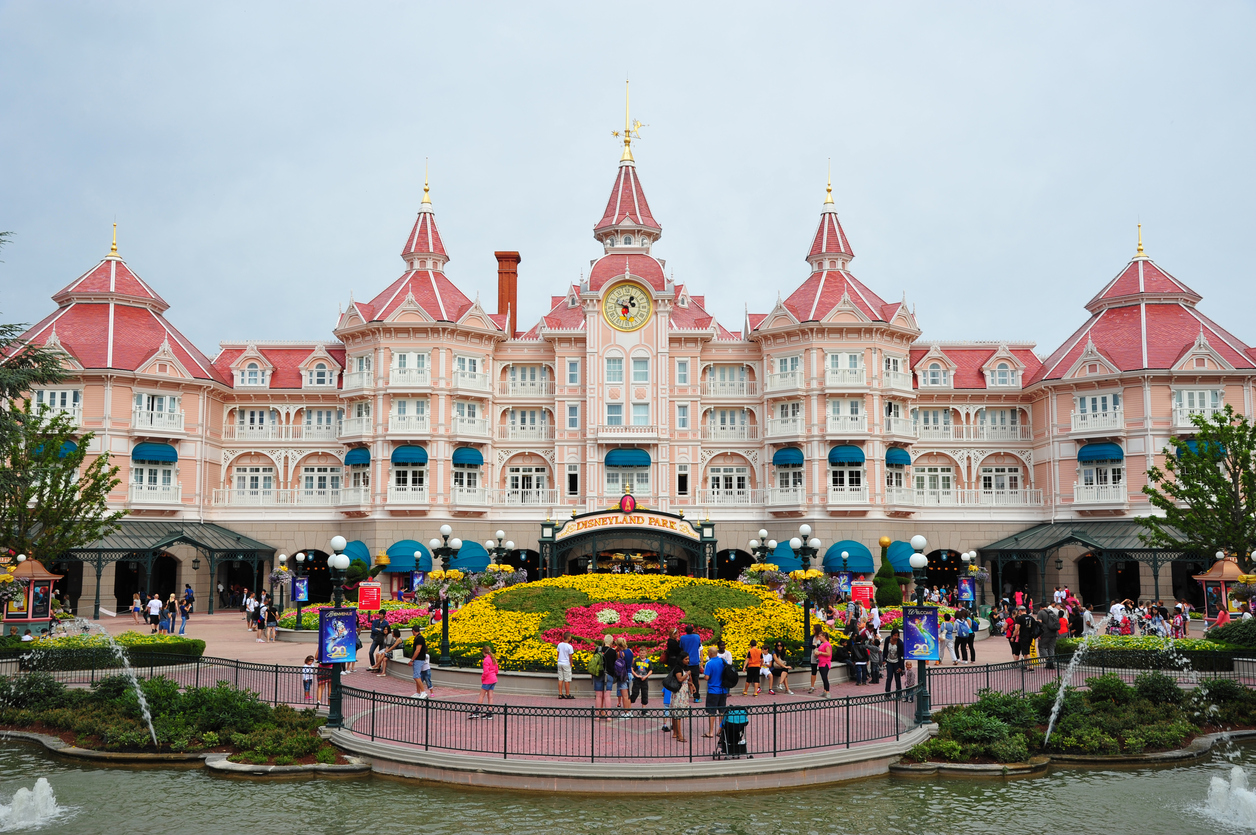 The opening of Downtown Disney is still on schedule and will open on July 9. The statement continued: "The Master Services Union, which represents our retail cast at this location, previously signed an agreement for members to return to work."
Prior to the official statement, reports stated that the main reason for the postponement was that unions were refusing to allow workers to resume work at the theme park. However, the statement clarifies that the decision was made due to the ongoing need for guidance.
"In order to reopen our theme parks we need to negotiate agreements with our unions to return employees to work," read the statement. "We have had positive discussions and are very pleased to have signed agreements from 20 union affiliates, including the Master Services Council, which represents more than 11,000 of our cast members. The signed agreement details plans that include enhanced safety protocols that will allow us to responsibly reopen, and get thousands of our cast members back to work."
Also Read: IATA Offers Alternatives to Quarantine