Booking.com has recently launched a Work-Friendly badge to help travellers identify work-friendly accommodations. As remote working is becoming the new trend, Booking.com's badge will highlight homes as well as apartments for travellers looking to work remotely.
Regarding this badge, Ritu Mehrotra, Country Manager, India, Sri Lanka and Maldives at Booking.com, said, "As business travel continues to evolve, Booking.com is working to bring business and leisure travellers looking to work from the road the information they need to easily find the right home or apartment for their trip, wherever their travels take them. By introducing the Work-Friendly Programme we want to help travellers identify what home properties meet their business requirements as well as help our accommodation partners maximise their occupancy by attracting new types of travellers. Looking ahead, we will continue to look for new ways to surface relevant and key information to travellers on our platform and in turn support our partners."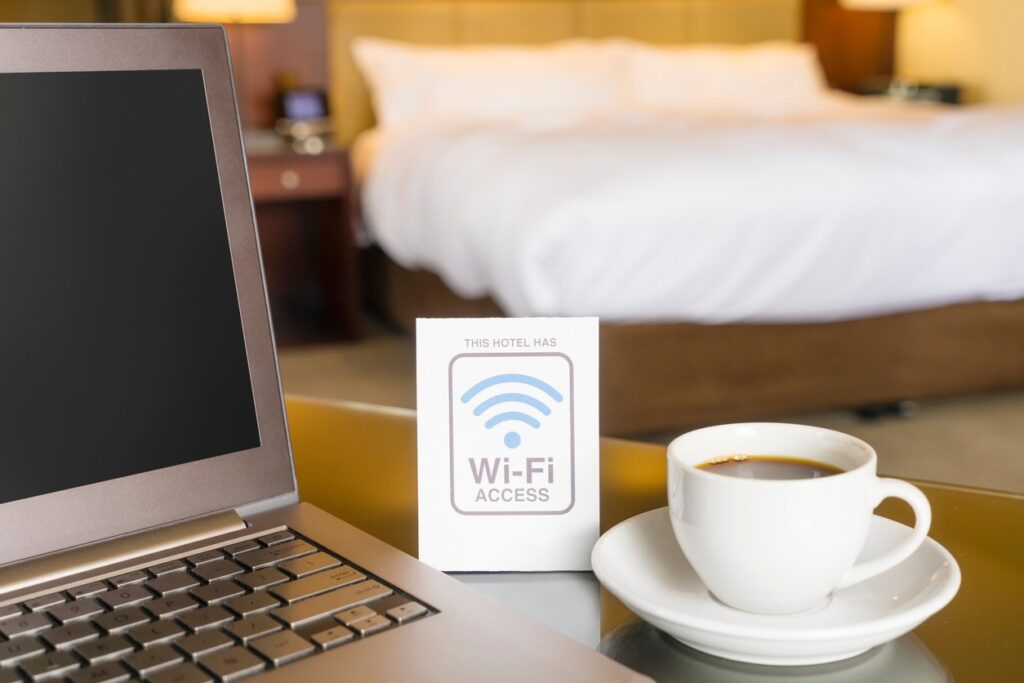 For properties to receive the Work-Friendly badge, they need to meet certain quality standards
This includes good reviews, a cleanliness score of 8 or more, and crucial amenities like free wi-fi and a designated workspace. Also, the properties should be able to provide an invoice, have smoke alarms and fire extinguishers.
Additionally, Booking.com has updated its search experience which includes filters that will help travellers find the right stya. Flexible cancellation policies and weekly and monthly rates are provided on the platform for those looking to book for a longer stay.
Furthermore, to meet the work-friendly stay demands of travellers, Booking.com is working to provide the partner community with the right tools. By helping apartment and home partners with insights from travellers, this programme could also help these partners to rebuild their business after the grave impacts of the pandemic.
Also Read: Building Natural Landscapes