U.S. residents now have an option to move to Bermuda for a year to work remotely from a Caribbean destination, according to TravelPulse. Bermuda has launched the 'One Year Residential Certification' program which allows foreigners to live on the island for up to twelve months with sanctions. They can work/study and have multiple entries and exits from the island during that period. It is set to become effective August 1, 2020 
This initiative will help local businesses
 Glenn Jones, Interim CEO of Bermuda Tourism Authority told Robb report that "This initiative paves the way for an infusion of economic activity for local businesses, [and gives us] an opportunity to share our uncrowded open spaces and coveted island lifestyle with travelers from across the globe looking to work or study remotely."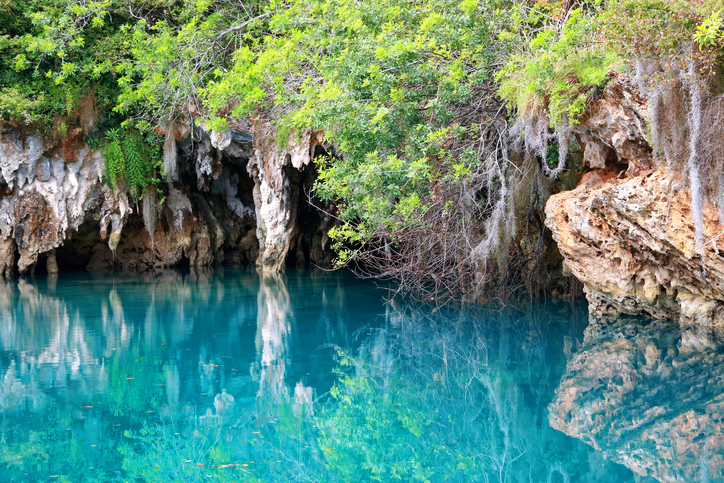 Jones added that her country's approach towards safe and responsible management of the pandemic situation has resulted in the island's reopening. Thus, regular commercial air services from countries around the world, including the U.S restarted.
The prospect is entirely feasible
Bermuda is just three hours (non-stop) from some major East Coast cities. That several villa companies and five-star resorts are currently offering monthly residential rates and private-island rentals.
 Interested applicants can apply for the Residential Certification via the Bermudan government's official website, provided they satisfy program requirements. It requires a one-time application fee of $263. The approved newcomers will be allowed to settle, leave, and re-enter in anyplace on the island during their residency.
Barbados also recently proposed a similar initiative that has yet to be passed. It also stands to benefit both the Barbadian economy and those digital nomads who are presently prevented from getting their travel fix because of the pandemic. 
Also Read: FICCI Suggests Resuming International Flights As Part Of Unlock 3.0 In India