According to reports, the Directorate of Urban Land Transport (DULT) has said that it plans to create Bengaluru's first cycling district. The purpose behind this is to encourage more people to cycle whether it be to their workplaces or travelling across the city. 
Which routes will the cycling district cover and how will this help the city?
The cycling district will be created across the city taking directions from crowdsourced ideas from #MakeYourCycleRoute. The lanes will be along the Outer Ring road stretching from Silk Board to Lowry Memorial junction.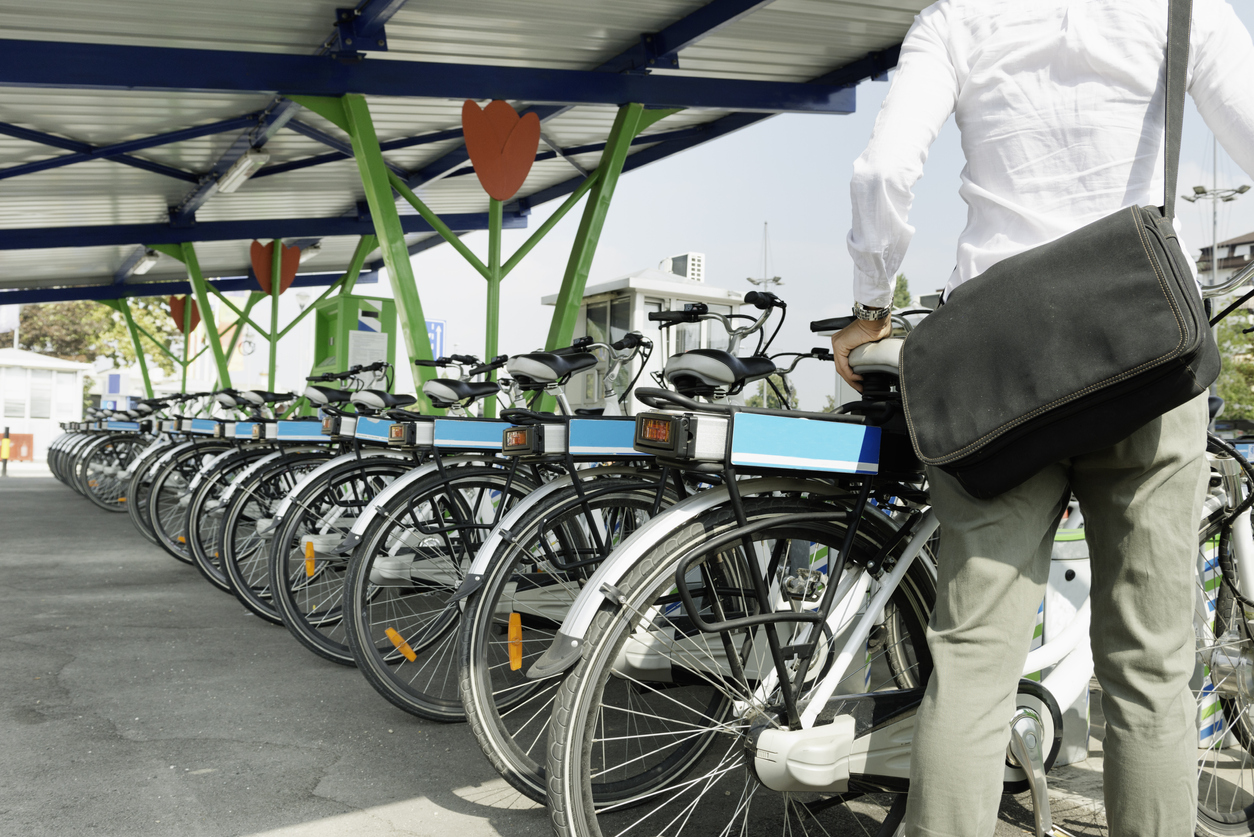 Recently, the DULT had received around 133 mapped routes. Tools like GPS Visualiser, Strava, Google Maps, mapmyride, and Mapunity Draw were used for mapping these routes. CycleToWork has also shared information about the necessary routes for developing the first zone of the cycling district. The district will cover paths like Indiranagar, Old Airport Road, Koramangla, and K R Puram. 
The district will have five colour-coded lanes i.e red, blue, orange, green, and purple. The purple lane will be used for those travelling to work and the red lane will be used by students going to school. Those who want to cycle as a refreshing exercise can take the green route. The orange route will be used for transit purposes. The last lane, the blue lane, can be used by shopping enthusiasts.
Also Read: Yosemite Gateway Art Center To Revolutionize Southern Yosemite's Vibrant Art Scene