The entire country of Italy has been put on lockdown after the number of coronavirus cases has increased. Emergency coronavirus measures including travel restrictions and a ban on public gatherings has been extended to the entire country. The total cases in Italy are over 9,000 and the death toll is over 450.
On Monday, Prime Minister Giuseppe Conte instructed citizens to stay home and seek permission for essential travel. The stringent measures have been designed to protect the most vulnerable people. "There is no time," he said. Cases of the virus have been confirmed in all 20 regions of Italy. 
Schools and universities to stay closed till April
Sporting events including football matches are suspended nationwide. Schools and universities will stay shut until April 3.  "We're having an important growth in infection… and of deaths," he added. "We all must give something up for the good of Italy. We have to do it now." This is why I decided to adopt even more strong and severe measures to contain the advance… and protect the health of all citizens."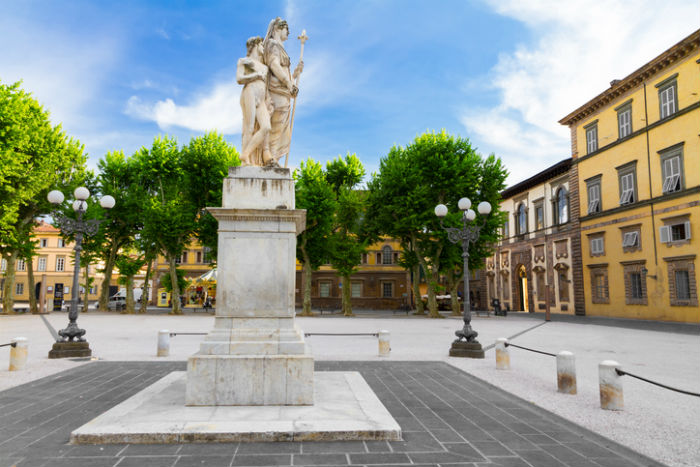 Nightlife has also been banned in Italy as it serves as an ideal place for the virus to spread. Citizens have been instructed to postpone all non-essential travel. All passengers departing on flights will have to justify themselves, as will all those who arrive by plane. Cruise ships have been forbidden to dock at ports. At train stations, special controls have been maintained to check the temperature of passengers.