Dubai Expo 2020 is the first world expo to be held in the Middle East, Africa and South Asia (MEASA) region. An all-new Dubai Exhibition Centre is set to open on October 20th 2020 for the Expo. The new facility will be operated by the Dubai World Trade Centre and will have 45,000 square metre space from which to host conferences and other events. It will be located at the Expo 2020 site. 
The massive exhibition centre will be spread across two campuses
The exhibition centre will be spread across two campuses. It will house a theatre, an auditorium, several multi-purpose halls, four suites and 24 meeting rooms, and will be completely customisable to large events, including indoor concerts. The organisers have said the facility will form a key part of the Expo's legacy. The north complex is made up of 17,000 sqm and comprises five flexible halls with completely reconfigurable spaces that can accommodate from 200 to 2,000 people.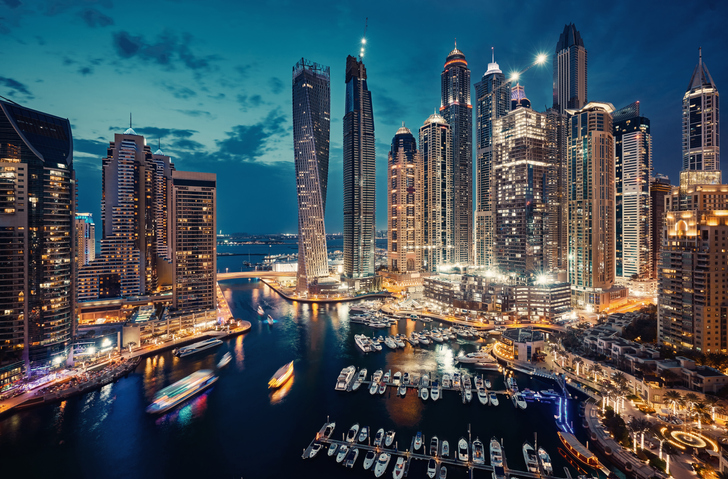 The centre will contribute significantly to growth 
The facility is a part of District 2020, an integrated urban development area that will repurpose more than 80 per cent of the built environment from Expo 2020 when it closes. The Dubai Exhibition Centre's operation and expansion will attract both domestic and international visitors. It will also encourage a sustainable, resilient and diversified economy. The centre is set to be a driver of growth in the business centre. 
Ahmed Al Khatib, chief delivery officer, Expo 2020 Dubai, said: "The Dubai Exhibition Centre will be a cutting-edge venue that will play a pivotal role during Expo 2020. But the impact of such a unique space will stretch well beyond the six months of the Expo, boosting the region's meetings and events industry, furthering the UAE's reputation as a destination for major conferences, and fuelling growth in Dubai's knowledge-based economy for many years to come."