Air France-KLM has announced a 31% drop in its net profit, which has fallen to €290 million for 2019. The major causes for this drop in profit are being attributed to rising fuel prices and a falloff in freight. 
High fuel bills are a major concern
Benjamin Smith, chief executive, Air France-KLM Group discussed the drop in profit. He said: "In 2019, the Air France-KLM Group posted an operating result at €1,141 million with a fuel bill hit and pressure on cargo unit revenues. Over the year we reinforced our foundations to build a European champion, notably through fleet optimization and restored trust that led to social stability and positive labor agreements at Air France and new CLA agreements at KLM."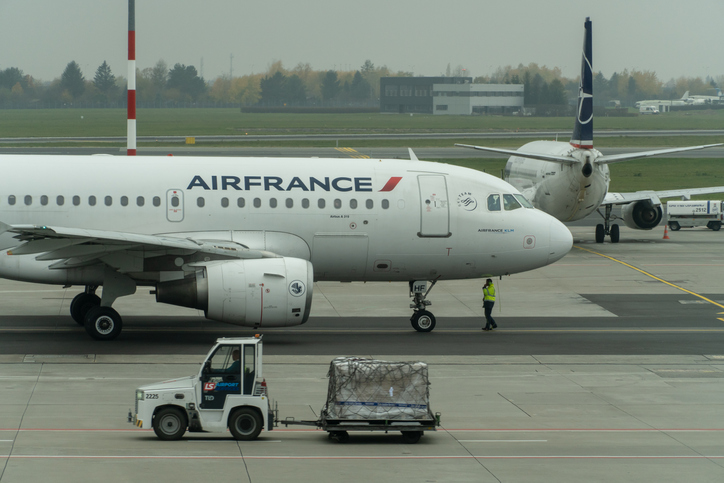 He added: "In November, we outlined our strategic plan with a substantial further step-up in financial performance foreseen, and we begin on this five-year trajectory with a robust financial structure and strong unique assets."
Coronavirus could add to future losses
In the future, Air France-KLM expects its 2020 fuel bill to fall €300 million when compared to 2019, down to €5.2 billion. However, the spread of the coronavirus could negatively impact the airlines. In fact, they could lose up to €150-200 million.
Flights to China were suspended in February and will not be resumed until April at least. In a recent report, the IATA warned that losses in the aviation industry could reach a staggering $30 billion.