Air Canada will offer its customers access to over 100 destinations around the world, with a shortened schedule this summer. The airline was forced to reduce its selling schedule in summer 2020, from 220 destinations last year to 97, due to the COVID-19 pandemic. 
Air Canada has introduced a CleanCare program and new cancellation options
The airline has implemented the Air Canada CleanCare+ biosecurity program along with new cancellation options (applied to bookings after March 1st) for booking air tickets. This is done to ensure customers greater flexibility and choice so that they can book with confidence. 
Lucie Guillemette, chief commercial officer at Air Canada said: "As we emerge from the Covid-19 pandemic, during which as much as 95% of our flights stopped operating and which has left us flying to less than half last year's destinations, our customers are expressing their eagerness to travel, where it is safe to do so. We are accordingly gradually opening for sale flights for the summer and beyond as we rebuild our network, leveraging our strong position as a global airline."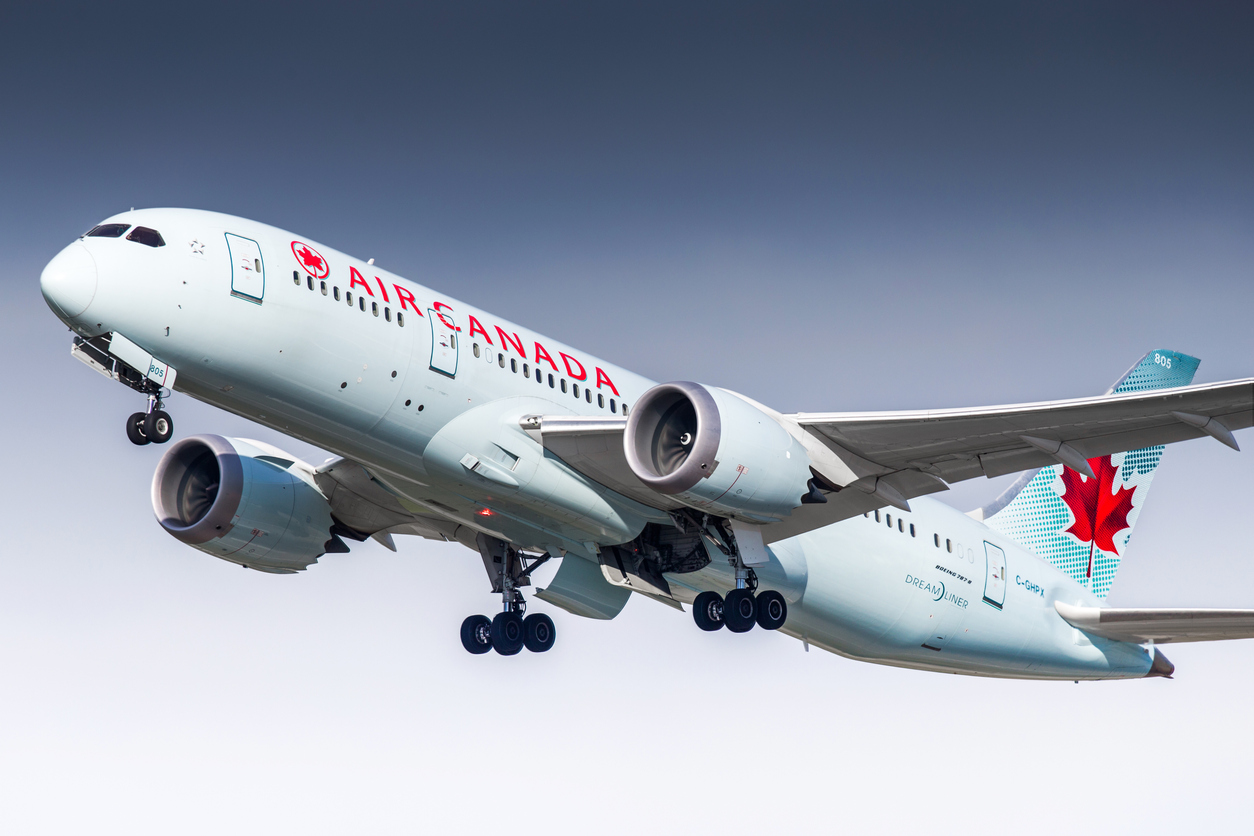 The schedule within Canada will increase from 34 routes in May to 58 routes in June, adding more routes in August and September. Internationally, Air Canada will continue to operate from its major hubs to key global destinations in June. This includes service from Toronto to Frankfurt, London, Zurich, Tokyo, and Tel Aviv; from Montreal to Frankfurt, London, Paris, and Brussels; and from Vancouver to London, Hong Kong, Tokyo, and Seoul.
"In addition to our regular goodwill policies, starting June 1st we will offer customers the choice of a travel voucher with no expiry date that is fully transferable or to convert their booking into Aeroplan Miles and get an additional 65% bonus miles," added Guillemette.