The Department of Culture and Tourism – Abu Dhabi (DCT Abu Dhabi) announced that it will establish strict health and safety guidelines and measures as they reopen various cultural sites and museums to visitors. 
 Various precautionary measures and guidelines to be in place
 Each site must allow just 40% capacity during the first phase of reopening. This is done to follow social-distancing guidelines while enjoying their experiences and help employees to regulate traffic through the cultural sites' spaces. Thermal cameras will be installed at the entrance to each site, thus ensuring that everyone undergoes the mandated temperature checks.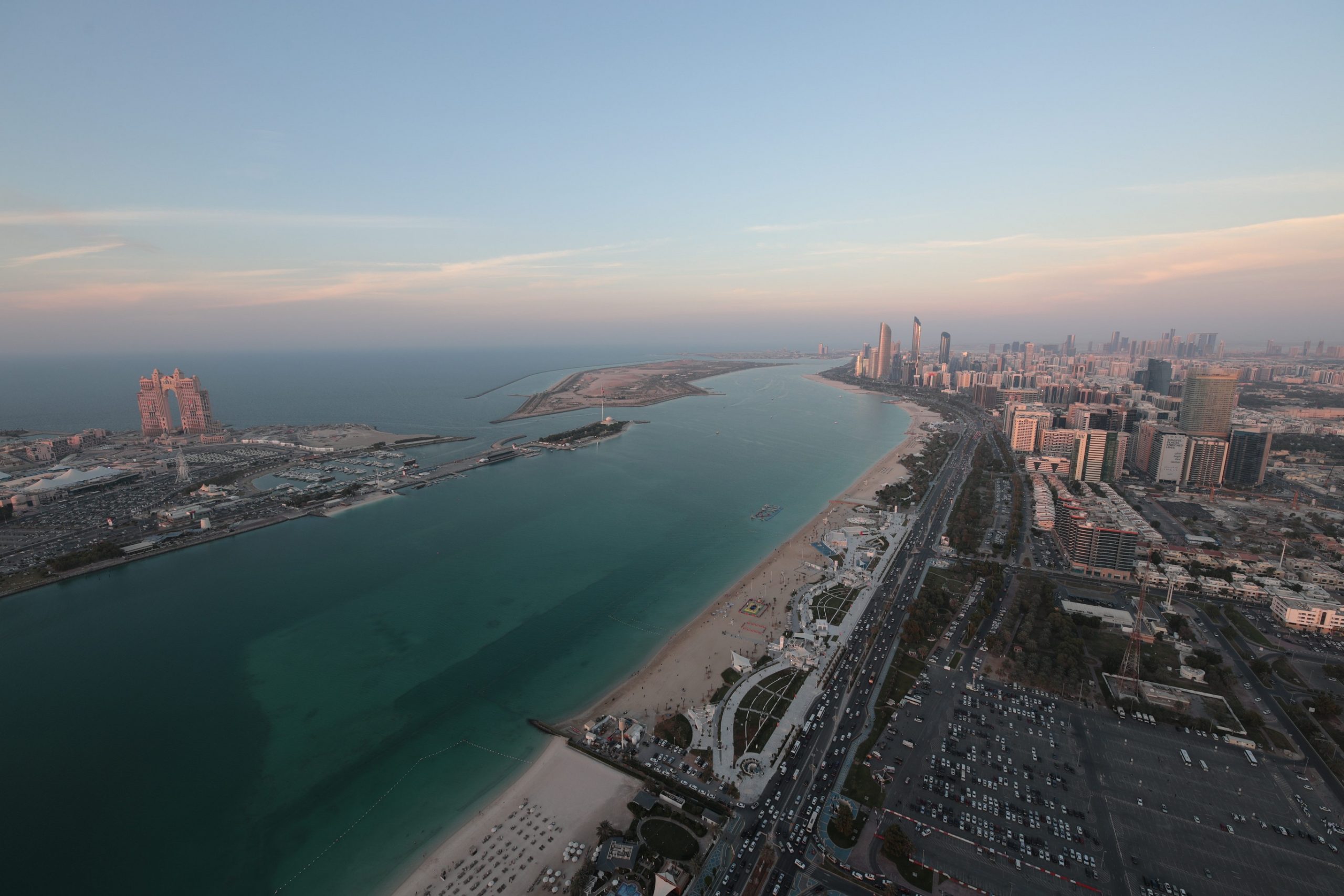 Before receiving permission to reopen, all sites must conduct comprehensive, health-and-safety risk assessments, and site-specific, compliance-monitoring procedures to protect everyone present at the site. Employees and visitors must observe a minimum six-foot social distance alongside all other measures.
Al Hosani: The stringent measures will ensure a sense of confidence among visitors
HE Saood Al Hosani, Acting Undersecretary of DCT Abu Dhabi said, "We believe that art and culture have the power to help people come together and heal, and at DCT Abu Dhabi we are proud to be able to enable that through the work that we do, leveraging the power inherent in art to help re-engage the community and support its return to normalcy in these unprecedented times." 
Al Hosani said the stringent measures are critical for ensuring that, "visitors will have a high degree of confidence that their health and safety will be of paramount importance when they visit, which means they can enjoy the sites with enhanced peace of mind."
"These steps highlight the strides Abu Dhabi has made in containing the crisis and we are looking forward to welcoming back culture and art-lovers to our attractions soon," he affirmed.
Also Read: New Research Shows People To Travel Internationally First Post COVID-19