Abbott Laboratories recently announced that the US Food and Drug Administration (FDA) issued an Emergency Use Authorisation (EUA) for its COVID-19 rapid test.
The BinaxNOW COVID-19 Ag Card rapid test is portable and can be run outside the confines of a laboratory. The test can give results within 15 minutes and it is priced at USD 5 dollars.
How is this test different from the existing ones?
Around the size of a credit card, the tests don't require any other equipment to process patients samples or results. However, a medical professional needs to administer the test. With a traditional COVID test, a nasal swab is required to obtain the patient's sample for testing. These tests then need to be given to a lab for processing and the results could take days to arrive. However, BinaxNOW detects antigens that are proteins found on the surface of the virus, instead of the virus itself.
Confident about this product, the US government has agreed to buy 150 million of these rapid tests from Abbott. This means that the tests will be shipped by September.
During its clinical study, Abbott along with other leading research universities showed that the test has a 97.1-percent sensitivity. This means that it gives positive results in the presence of the COVID-19 antigen. The test also showed 98.5-percent specificity which means it produces negative results when the antigen is not present.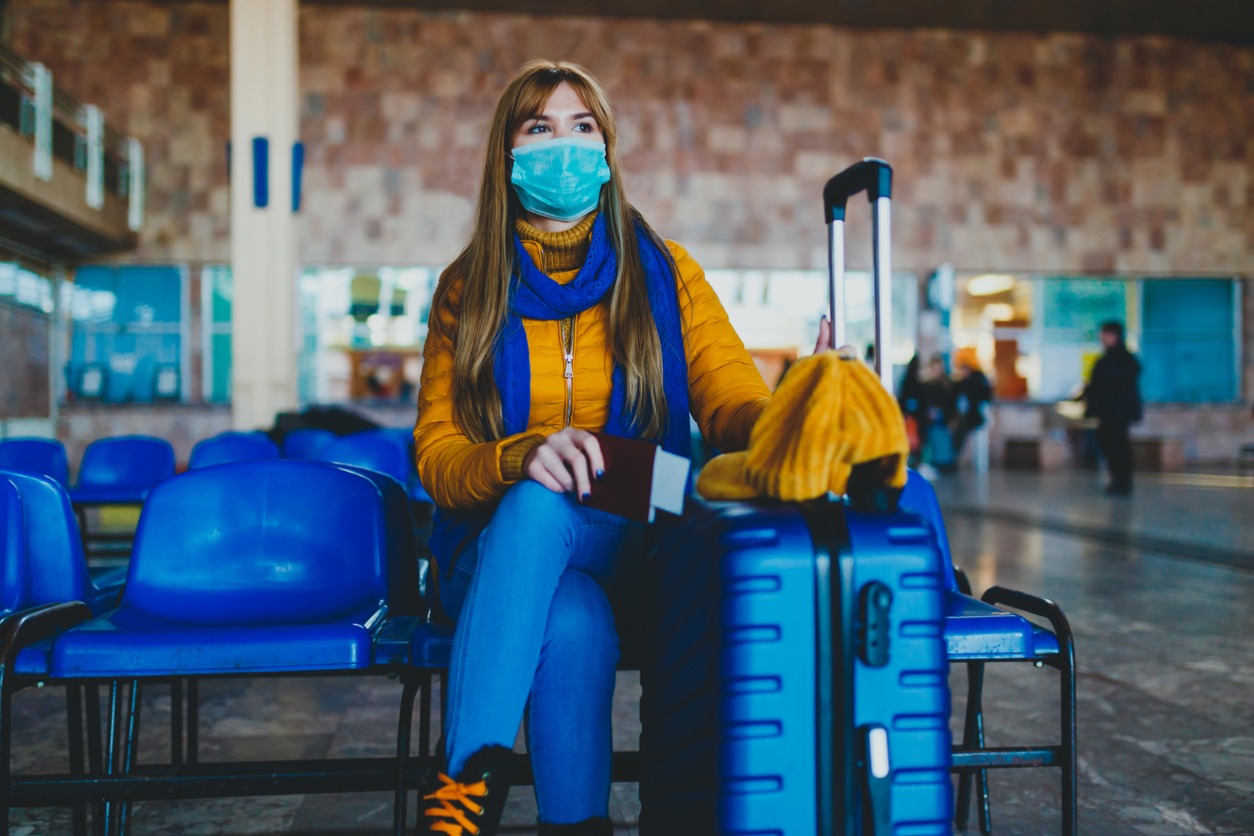 The tourism industry is patiently waiting for these tests to be made available at airports as they will be less time consuming and facilitate more travel. With just the announcement of the product, airline stocks shot upwards last week. 
Robert B Ford, President and Chief Executive Officer, Abbott said, "While BinaxNOW is the hardware that makes knowing your COVID-19 status possible, the NAVICA app is the digital network that will allow people to share that information with those who need to know. 
He further explained, "We're taking our know-how from our digitally-connected medical devices and applying it to our diagnostics. This is the need of the hour as people expect their health information to be digital and readily accessible."
Also Read: WTTC Urges For Covid-19 Testing To Revive Tourism Sector