As governments have begun to ease restrictions around the world, museums are slowly reopening in some nations. However, experts say that due to the pandemic one in eight museums worldwide could face permanent closure.   
According to UNESCO and the International Council of Museums, 90% of the worldwide museums (around 85,000 institutions) had to shut temporarily, due to the ongoing pandemic. 
Museums and shows suffer due to closure
Ernesto Ottone, Assistant Director-General for Culture at UNESCO said that the ongoing pandemic has affected all kinds of museums. Due to the pandemic some expensive blockbuster programs have suffered a huge loss. An exhibition of fragile paintings made by Flemish master Jan van Eyck in Ghent Belgium suddenly got canceled. Similarly, in Rome a blockbuster show by the Renaissance artist Raphael had to close just after three days.
"Nearly 13% of museums around the world may never reopen," UNESCO and ICOM said in a joint statement, saying those in poorer countries faced a greater risk. Things are pretty bleak in wealthy countries, too.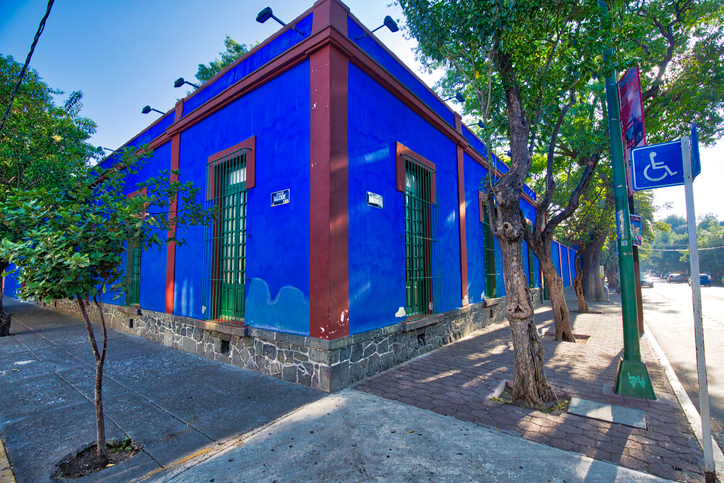 Grand institutions at tourist hotspots like Paris, Amsterdam or Vienna have suffered up to 80% loss. Also there can be a loss of up to €2.5 million, or $2.75 million in a month at places like the Stedelijk and Rijksmuseum in Amsterdam, or the Kunsthistorisches in Vienna.
Ottone said matters were particularly tough in Latin America, "where 99.4% of all museums are closed right now."
 "So you have a continent that doesn't have anything open," Ottone said. "It's the first time in our history, and it will be very difficult to come out from this crisis for those institutions."
Hope arises with the reopening of some museums
In Berlin, the reopening of four museums and one special exhibition led to a gathering of 10,000 visitors.

On Tuesday in Italy, the Villa Borghese and the Capitoline museums, both homes to Caravaggio paintings and Bernini sculptures got resumed.

In Greece on Monday, ancient sites were resumed which included the Acropolis and museums that will reopen from June 15.
"It's [going to] be a very, very difficult year," said Pierre Coulon, operations director for public affairs of the Royal Belgian Institute of Natural Sciences Museum. "And we don't know exactly how long it will last and when we will recuperate a normal income."
Also Read: Airlines Begin Planning Flights To China As Travel Restrictions May Ease