The 2020 Summer Olympics in Tokyo might be canceled if the coronavirus outbreak is not effectively contained. Dick Pound, the longest-serving member of the International Olympic Committee (IOC) said that the organizers have a three-month window to make a decision about the games. 
Pound, who has been a part of the IOC since 1978 said: "In and around that time (May), I'd say folks are going to have to ask: 'Is this under sufficient control that we can be confident about going to Tokyo or not?'. A lot of things have to start happening. You've got to start ramping up your security, your food, the Olympic Village, the hotels. The media folks will be in there building their studios."
Will the games be postponed?
If the virus continues to remain potent the organisers will be forced to cancel the Olympics. Postponing does not remain an option because an event as big as the Olympics takes months of planning and preparation. A new location and time would leave barely any time for organisers to arrange it.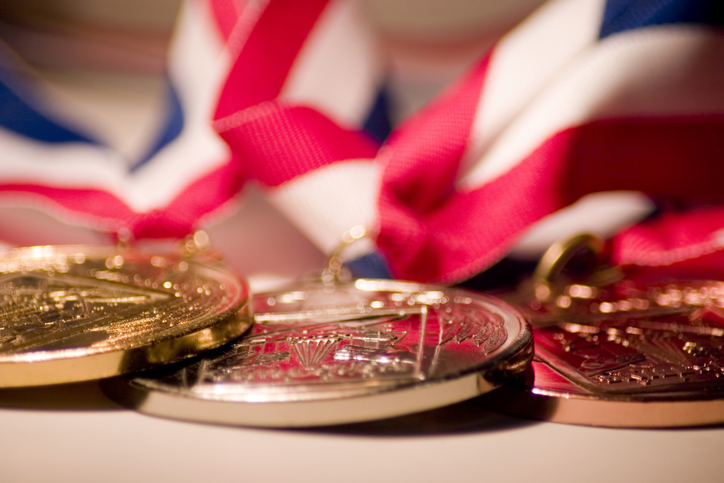 He added: "You just don't postpone something on the size and scale of the Olympics. There's so many moving parts, so many countries and different seasons, and competitive seasons, and television seasons. You can't just say, `We'll do it in October.' And moving to another city is difficult because there are few places in the world that could think of gearing up facilities in that short time to put something on."
Japan is officially spending $12.6 billion on the Olympics. An Olympics has not been cancelled in the last 76 years. It was first called in 1916 during WW1 and then in 1940 and 1944 during WWII.
The coronavirus outbreak began in China in December 2019 and has infected more than 80,000 people in China. Cases have been reported across the globe sparking fears of a pandemic.