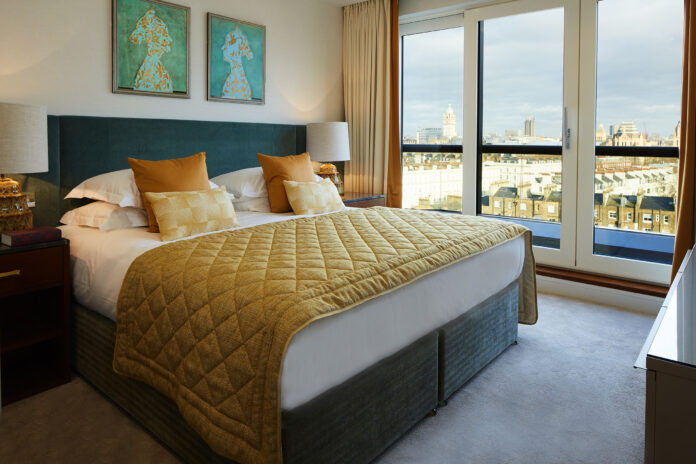 According to the CEO of Wynn Resorts, the first licence to enable casino operations in the UAE could be issued "imminently."
In Ras Al Khaimah, the northern emirate of the United Arab Emirates, the first and only casino resort in the country has been confirmed by a prominent Las Vegas casino operator.
In the company's earnings call for the second quarter of 2023, CEO Craig Billings discussed the forthcoming Wynn Al Marjan Island. He stated, "We have everything we need to operate gaming in Al Marjan. I expect that we will have our license for Ras Al Khaimah actually imminently."
The bills discussed the present gaming laws in the UAE, where gambling is prohibited.
He stated, "I think there's confusion here because there's a lack of understanding regarding individual Emirates versus the UAE as a whole. It's clearly a 10, as I think I've talked about before to a state and federal system."
However, he added that there is no need for concern regarding the necessity of legalisation for gaming to occur on that property.
Wynn Al Marjan Island will feature 1,500 rooms, villas, and suites, as well as two dozen restaurants, a spa, an events centre, and a theatre for "unique production shows." Wynn explains that the resort is intended for extended stays and "day trips" from the six other emirates. Consequently, there will be nightly laser and light displays, similar to those in Las Vegas.
When the $3.9 billion integrated resort opens in 2027, it will house the UAE's first confirmed casino. The casino will occupy four percent of the total capacity of the hotel.