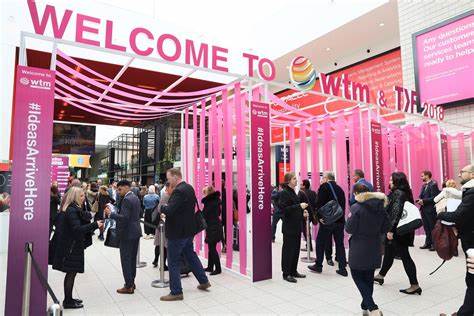 Attend the most influential travel and tourism event in the world.
WTM has been the most influential and potent three days in the travel industry for the past four decades.
The location where ministers convene to discuss and establish strategies. Where international travel and tourism teams convene to foster connections. And the location where the most brilliant individuals in the world visit to explore and conduct business.
As we say at WTM, travel is more than a profession. It is a mindset. Because we persist in adapting to the ever-changing global landscape.
To become more powerful, stable, and more agile. Developing novel experiences, forming fresh friendships, and implementing innovative technologies in order to facilitate innovative methods of life. Even more can be accomplished if we genuinely recognize its potential and employ our influence to its fullest capacity.
As we assert, travel has the capacity to broaden employment opportunities, bolster economies, and forge new futures.
The capacity for travel to alter the world exists. Furthermore, you have the ability to alter travel.
Over the past forty years, the travel industry has gathered at World Travel Market. WTM is the simplest and most resourceful way to develop professionally while saving time, money, and effort. It provides everything you could possibly need to know and more.
Present alongside the preeminent travel brands of the world and network with individuals who possess the ability to grant access to the myriad prospects that await you.
Interact face-to-face with other travel innovators, present your solutions, and conduct business transactions that are not possible elsewhere.