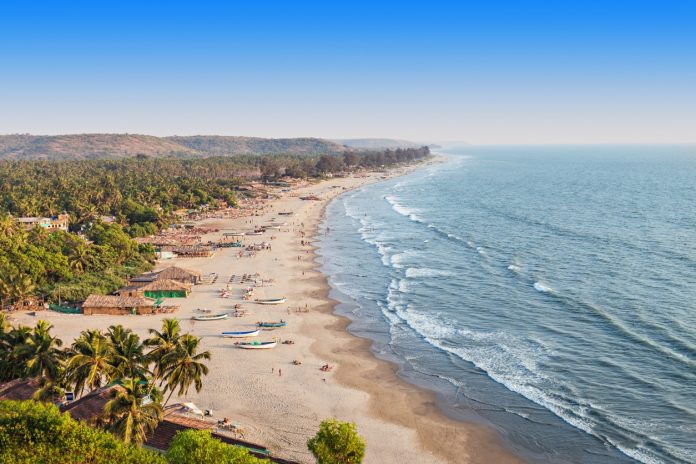 Expert Tips on Planning a Dreamy Staycation with Friends, Powered by Thomas Cook and SOTC Travel! Plus, Discover Visa-on-Arrival Destinations for Indians!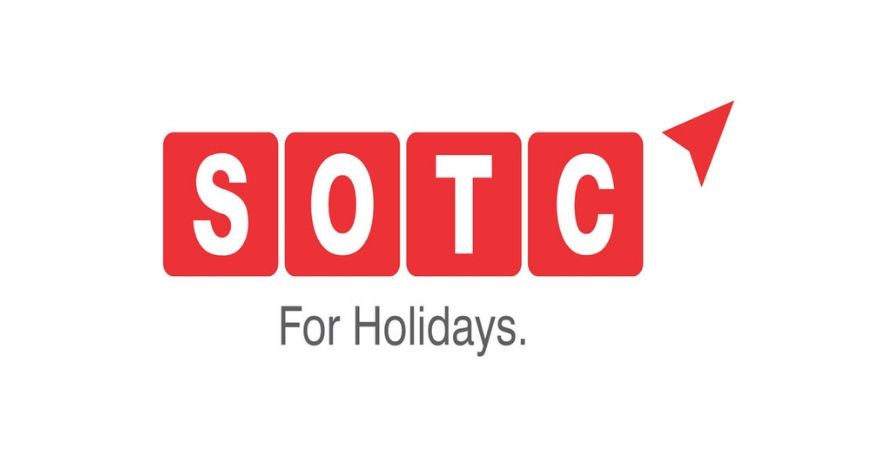 Planning a staycation with your friends can be a fun and relaxing way to spend a weekend. Here's a step-by-step guide to help you plan a memorable staycation. Thomas Cook India & SOTC Travel list down a step-by-step approach to creating an unforgettable staycation with your pals:
1. Select the Dates: Choose a weekend when everyone is available and willing to participate.
2. Decide on a Destination: Consider local hotels, vacation rentals, or someone's home. Also, explore visa-on-arrival destinations for Indians to make the planning easier. Some popular visa-on-arrival destinations for Indians include:
-Lonavala and Khandala: These hill stations near Mumbai offer picturesque landscapes, lush greenery, and pleasant weather. Enjoy scenic views, visit Bhushi Dam, explore the Karla and Bhaja Caves, and savor delicious local snacks.
-Mahabaleshwar: Known for its strawberry farms and beautiful viewpoints, Mahabaleshwar is a perfect getaway for a peaceful staycation. Enjoy boating in Venna Lake, trek to Pratapgad Fort, and indulge in strawberry delights.
-Goa: The sunny beaches, vibrant nightlife, and water sports make Goa a popular destination for staycations. Enjoy the beach life, visit forts and churches, and try out some Goan cuisine.
-Udaipur, Rajasthan: Experience royal hospitality and admire the magnificent palaces and lakes in Udaipur. Boat rides on Lake Pichola and exploring City Palace are must-do activities.
-Pondicherry: This coastal town offers a blend of French and Indian cultures. Enjoy strolling through the charming streets, visit Auroville, and relax on the serene beaches.
3. Create a Budget: Discuss and agree upon a budget with your friends, including expenses for activities, lodging, and meals.
4. Plan Your Activities: Make a list of places and activities you want to enjoy during the staycation, considering everyone's preferences. Explore local attractions, dine at nearby restaurants, or engage in outdoor activities.
5. Plan Your Meals: Decide how you'll handle meals during the staycation. Options include ordering takeout, taking turns cooking, or dining at local restaurants. Accommodate any dietary preferences or restrictions.
Remember to focus on enjoying each other's company and the planned activities during the staycation. Be flexible with your schedule and make time to relax and unwind. With visa-on-arrival destinations for Indians, you can have a hassle-free experience exploring exciting places with your friends.