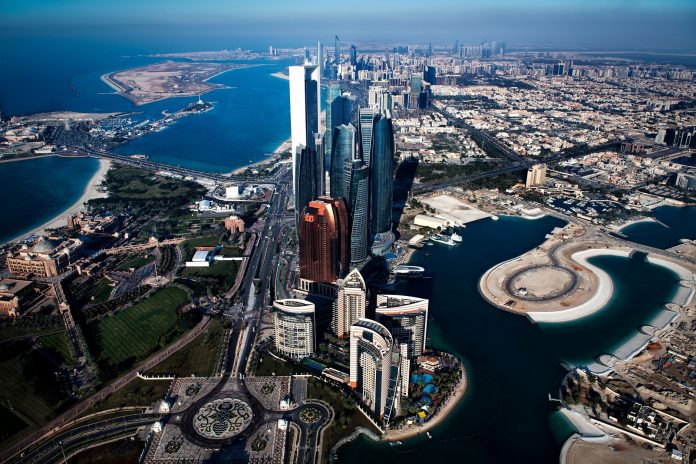 Modon Properties has announced a new project on Hudayriyat Island in Abu Dhabi that will feature the world's "largest man-made wave pool."
Surf Abu Dhabi will be the world's largest and most advanced artificial wave facility when it opens at the end of 2023. Designed in collaboration with Kelly Slater Wave Co., the destination will feature the world's longest ride, largest barrel, and largest man-made wave pool.
The exclusive surfing complex aims to attract both amateur and professional surfers, demonstrating Abu Dhabi's sporting and leisure credentials. Surf Abu Dhabi will provide an ideal location for hosting key international events and will play a significant role in developing the local, regional, and international surfing community.
The exact dimensions of the pool and the magnitude of the waves it will generate are currently unknown. However, the size of the pool will be 51 million square metres. The Surf Ranch in Lemoore, California is reportedly only 700 metres long, or 2,300 feet.