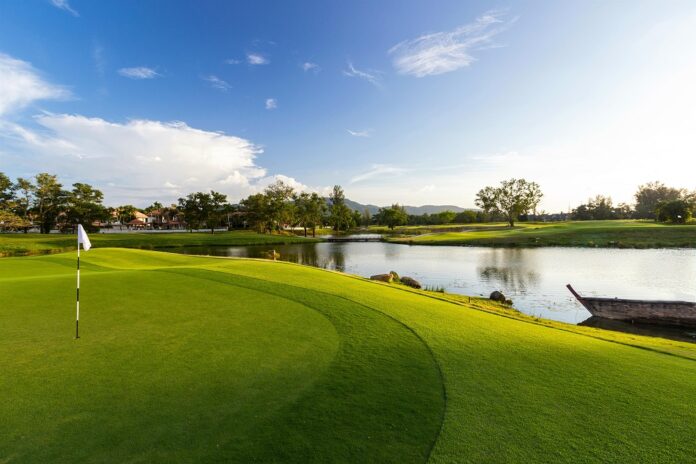 The three-day TGTM 2023 is intended to serve as an event centre for Thai golf businesses to network and explore commercial opportunities with international golf-holiday specialists.
The networking golf sessions are set for Day 1 and Day 3 (4 and 6 September), respectively, at Banyan Golf Club Hua Hin in Prachuap Khiri Khan and Springfield Royal Country Club in Phetchaburi.
The Opening Ceremony, Thailand Golf Briefing, and business sessions took held during the day on Day 2, followed by the Thai Night presented by TAT in the evening at the Holiday Inn Vana Nava Hua Hin in Prachuap Khiri Khan.
TAT has invited 64 specialist golf holiday buyers from 15 countries to attend the TGTM 2023, including Australia (3), China (13), the Czech Republic (2), India (4), Indonesia (6), Japan (7), Malaysia (6), Oman (1), Singapore (5), South Korea (6), Sweden (1), Taiwan and the UAE (3 each), and the United Kingdom and the United States (2 each).
They visited with 71 Thai exhibitors, including golf courses, golf resorts, golf schools, equipment shops, travel agencies and tour operators, hotels, spas, and other connected enterprises, and discussed business. Nine international journalists were also invited to explore Thailand's many golf courses and vacation options.
TAT organised the TGTM for five consecutive years before putting it on pause for four years owing to the COVID-19 pandemic. Previous TGTMs took place at Hua Hin, Pattaya, Khao Yai, Phuket, and Chiang Mai.