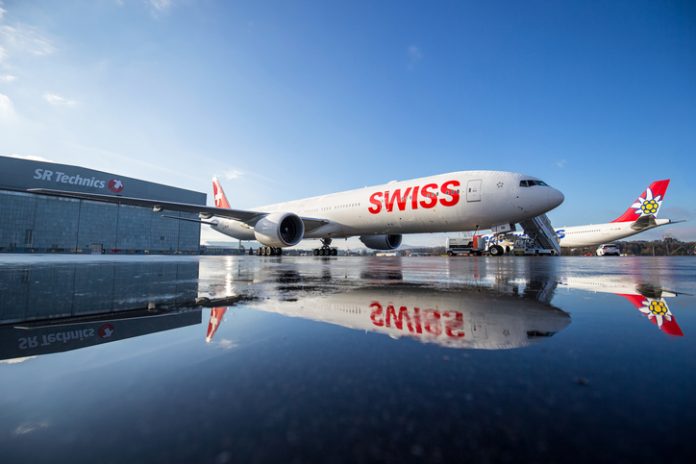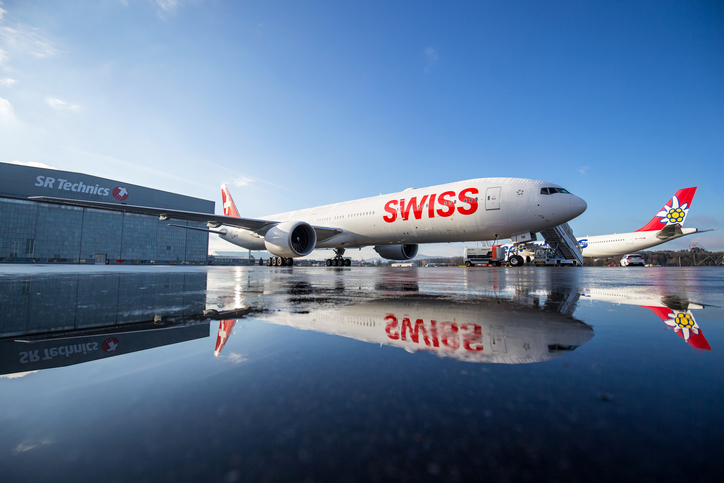 In 2025, SWISS will introduce its new 'SWISS Senses' service, which will provide passengers with a more individualised air travel experience. Today's public debut of a redesigned cabin for the airline's fleet of long-haul aircraft is the centrepiece of the new customer product. SWISS First, SWISS Business, and SWISS Economy are undergoing a complete overhaul, although the popular SWISS Premium Economy, which debuted in 2022, will also be kept.
From 2025, SWISS will gradually install the new cabins throughout its long-haul fleet. The new Airbus A350-900s will be delivered with the upgraded cabin.
Dieter Vranckx, chief executive officer of SWISS, remarked, "This is the most comprehensive cabin renewal in the history of our company. As a premium airline, we want to pay due and full regard to our customers' desire for more individuality. And with this extremely high-quality product, we can continue to meet all our high aspirations."
The completely redesigned long-haul cabin features a classic colour palette and premium materials. Warm and subdued tones, such as claret, anthracite, and beige, evoke a sense of comfort and tranquilly. The new concept extends to SWISS's first ever suites, which will be offered in SWISS First and portions of SWISS Business.
In addition, all seating classes will include Human-Centric Lighting, which reduces the impacts of jet lag. A new state-of-the-art in-flight entertainment system with larger screens and connecting options for the customer's own personal gadgets will also be supplied in all seating classes.
SWISS Chief Commercial Officer Tamur Goudarzi Pour explains that with 'SWISS Senses, the airline is making air travel for their consumers an even more intimate and sensual experience. He adds, "With its deep devotion to detail, our new long-haul cabin will give our passengers a particular feeling of warmth and well-being – a cosy and comfortable yet also functional environment in all our travel classes."