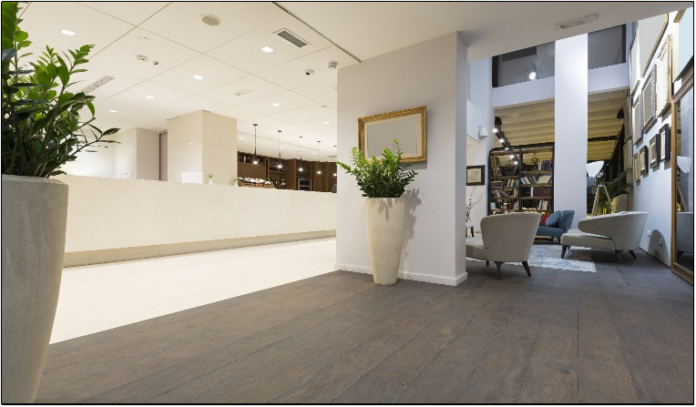 Spree Hospitality, part of EaseMyTrip and leading hospitality company known for its commitment for providing exceptional experiences to guests is thrilled to unveil its latest addition to the hotel portfolio, Zip by Spree Hotels Bhopal.
Spree Hospitality currently operates 30 plus properties across India in the hotel, club and guesthouse industry and more than 7 hotels will be launched this quarter.
The hotel, strategically located at Surendra Landmark, Main Hoshangabad Road, Bhopal, offers a perfect blend of convenience, comfort and contemporary design for both business and leisure travellers.
Scheduled to commence operations on August 1, 2023, Zip by Spree Hotels Bhopal is conveniently situated just a few minutes' drive away from the bustling Mandideep Industrial Area. With its prime location, the hotel provides the ideal accommodation for business travelers, ensuring seamless connectivity to major commercial centres and industrial zones.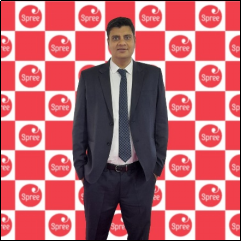 "We are delighted to introduce Zip by Spree Hotels Bhopal to the vibrant city of Bhopal", said Mr. Sagar Khurana, Vice President of Spree Hospitality. "With its contemporary design, exceptional facilities and convenient location, we are confident that our guests will appreciate the thoughtfully crafted experience we have created. Whether traveling for business or leisure, Zip by Spree Hotels Bhopal promises a seamless stay that combines comfort, convenience and personalized service."
Zip by Spree Hotels Bhopal boasts 84 spacious and well – appointed rooms, offering a welcoming and relaxing environment for guests. Each room has been thoughtfully designed with modern amenities and contemporary décor, ensuring a comfortable and memorable stay. The hotel's commitment to providing exceptional service is evident in every detail, promising a truly delightful experience for its guests.
To cater to the discerning palates of its guests, the hotel features a restaurant that serves a diverse range of delectable cuisine. Whether guests are seeking local delicacies or international flavors, the restaurant at Zip by Spree Hotels Bhopal will provide a memorable culinary experience. Additionally, for those seeking a more intimate setting, the hotel offers a private dinning area where guests can enjoy personalized service and privacy.
As part of Spree Hospitality's commitment to the highest standards of safety and hygiene, Zip by Spree Hotels Bhopal adheres to comprehensive health protocols. The hotel ensures a clean and sanitized environment for guests, maintaining strict measures to prioritize their well – being and peace of mind.