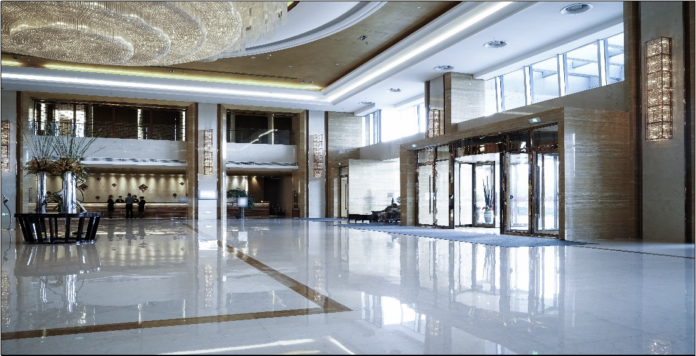 Spree Hospitality, part of EaseMyTrip and a leading name in the hospitality industry, is pleased to announce the signing of the new property in the vibrant city of Vellore. This strategic move marks Spree Hospitality's second venture in Vellore, a testament to the brand's commitment to providing exceptional experiences to its discerning guests.
Located in the prime area of Vellore, the hotel offers convenient access to the city's renowned attractions, business centres and medical institutions. Guests will find themselves within close proximity to popular landmarks and can easily explore the rich cultural heritage of the region.
With 46 thoughtfully designed rooms, guests can expect a comfortable and luxurious stay that reflects Spree Hospitality's commitment to excellence. The room will be tastefully decorated, combining modern aesthetics with elements of local culture to create unique ambiance.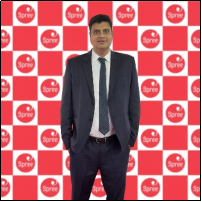 "We are thrilled to expand our presence in Vellore with the addition of this remarkable property," said Mr. Sagar Khurana, Vice President of Spree Hospitality. "Vellore is a city with a rich cultural heritage and a thriving business landscape. Our second property here reflects our confidence in the potential of this vibrant city. We are dedicated to providing our guests with exceptional service and unforgettable experiences and we believe this property will be a testament to our commitment."
Highlighting the hotel's commitment to culinary excellence, a stylish restaurant will be available on-site, serving a wide range of delectable dishes crafted by talented chefs. Whether guests are seeking authentic local cuisine or international flavors, the restaurant will provide a delightful gastronomic journey.
The new Spree Hospitality property in Vellore will also feature versatile event spaces, including a convention hall and a banquet hall, equipped with state-of-the-art facilities. These spaces are designed to accommodate a variety of events, ranging from corporate conferences to social gatherings, providing the perfect venue for memorable occasions.
To cater to the health and wellness needs of the guests, the hotel will feature a fully equipped gymnasium. Visitors can maintain their fitness routines or unwind after a long day exploration with a range of modern exercise equipment and facilities.
With an anticipated opening date in March 2024, the new property by Spree Hospitality is set to become a sought-after destination for travelers. The hotel's impeccable design, contemporary facilities and warm hospitality will undoubtedly make it a preferred choice for those seeking a memorable stay in Vellore.