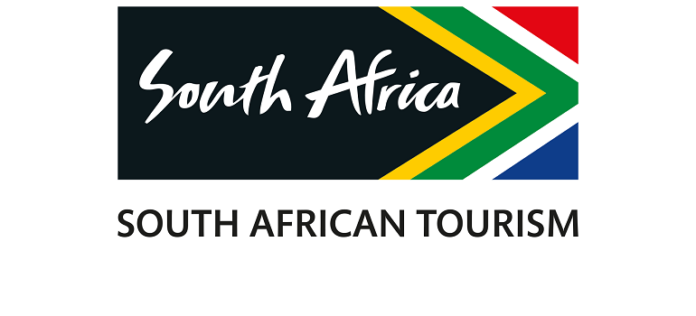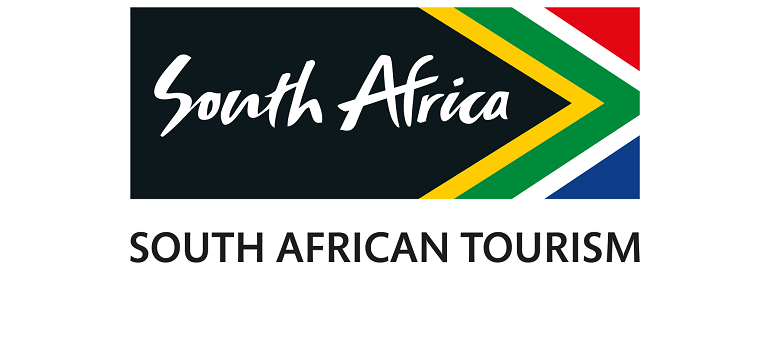 South African Tourism released a video taking Indian audiences on a tour across significant heritage sites, including uKhahlamba-Drakensberg Park, the Cradle of Humankind, Richtersveld Cultural & Botanical Landscape and Robben Island. Amplified via the tourism boards official social media handles, the video celebrates the rich heritage and natural resources of the Rainbow Nation.
The International Day for Monuments and Sites (also known as World Heritage Day) is observed each year on 18th April, in an effort to recognize and celebrate monuments and sites across borders and cultures. Defined as a 'natural or man-made area or a structure that is of international importance, and space which requires special protection', World Heritage Sites hold cultural and physical significance.
"South Africans take great pride in the land and culture that we've been handed down. We will continue to take good care of, preserve and pass on these gems to future generations," said Ms. Neliswa Nkani, Hub Head – Middle East, India and South East Asia, South African Tourism.
South Africa boasts a remarkable number of World Heritage Sites. There are ten Sites in total as declared by UNESCO, given their significance in evolution and historical importance.
"Each Heritage Site in South Africa has a beautiful, unique story to tell. The Cradle of Humankind holds clues and tells the story of the origin of man dating back several million years. Robben Island – where Nelson Mandela was imprisoned for 18 years – is a testament to courage and a reminder that an equal world can be a reality. The ǂKhomani Cultural Landscape houses a small group of the ǂKhomani San a people who, until recently, were thought to have vanished," she continued.
The social media video can be viewed here: Twitter, Instagram, Facebook