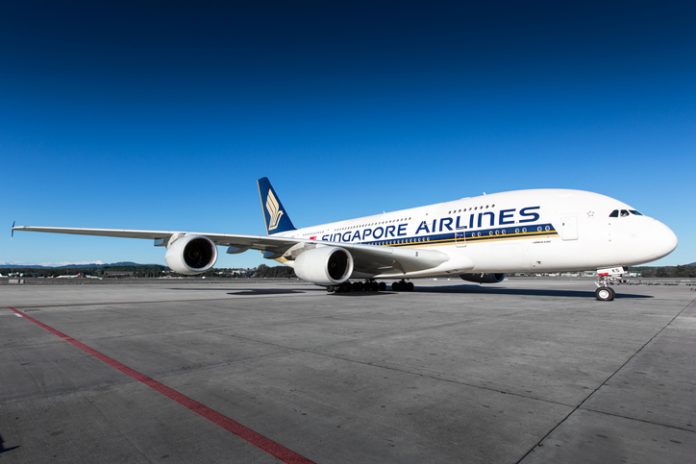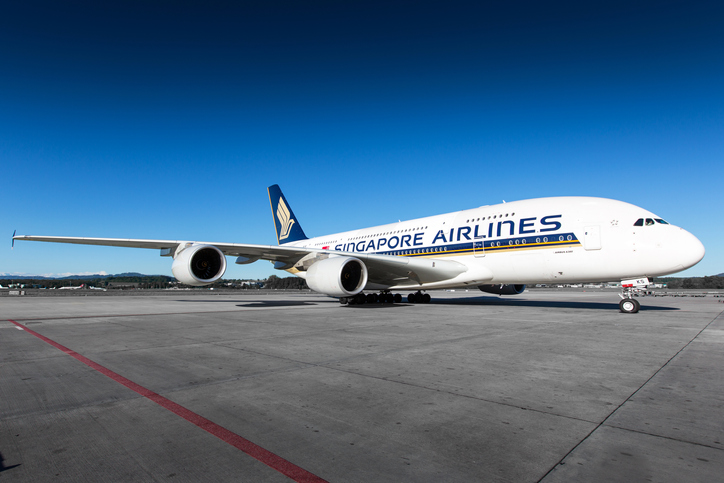 On November 9 and 10, 2023, Singapore Airlines (SIA) will serve as the host airline for the 67th edition of the Association of Asia Pacific Airlines (AAPA) Assembly of Presidents. The AAPA, comprising fourteen member airlines, serves as the trade association for Asia Pacific-based scheduled international carriers.
Attendees, delegates, and members of the media from over 200 countries are anticipated to gather at the Mandarin Oriental Hotel in Singapore for the Assembly.
Representatives from key stakeholders, including the International Air Transport Association (IATA), International Civil Aviation Organization (ICAO), Airports Council International (ACI), Singapore's Ministry of Transport, and the Civil Aviation Authority of Singapore, in addition to the aerospace and aviation community at large, will join delegates from member airlines, including chief executive officers and senior management.
Mr. Chee Hong Tat, the Acting Minister for Transport of Singapore, will be the honored guest at the Friday, November 10, 2023, opening session.
Sustainable Air Transport Growth in the Asia Pacific, this year's theme, highlights the industry's dedication to sustainability and the significance of international air transport. The Assembly serves as a forum for deliberating on the challenges and prospects within the airline sector, with an emphasis on formulating a sustainable expansion strategy for the area.
In August 2023, the passenger capacity in the Asia Pacific airline industry resumed to pre-pandemic levels, reflecting a recovery from the repercussions of the pandemic. The substantial increase in air travel demand has been facilitated by this, as international passenger traffic in the Asia Pacific region doubled in August 2023 compared to the same period the previous year and is projected to return to 80% of pre-pandemic levels by the end of the year.
Singapore Airlines' Chief Executive Officer, Mr. Goh Choon Phong, states:
Singapore Airlines is pleased to host our friends and partners at this year's AAPA Assembly. Deeper collaboration between airlines, as well as with our partners and stakeholders in the ecosystem, is critical for sustainable growth. This will help to ensure that future generations continue to enjoy the many benefits that aviation brings. We look forward to meaningful discussions that will help to lay the groundwork for an even brighter future for the Asia Pacific's airline industry.
Additionally, AAPA Director General Subhas Menon stated:
2023 is a watershed year for Asia Pacific aviation. Air travel is again charging ahead even as the broader global economy comes off the boil. As it looks to return to growth, the industry must navigate challenging geopolitical, economic and climate realities. Against this backdrop, and with the line-up of influential speakers, no doubt that this year's Assembly of Presidents will deliver many provoking yet inspiring conversations.
Kindly visit the website for additional details regarding the 67th Assembly of Presidents of the AAPA.