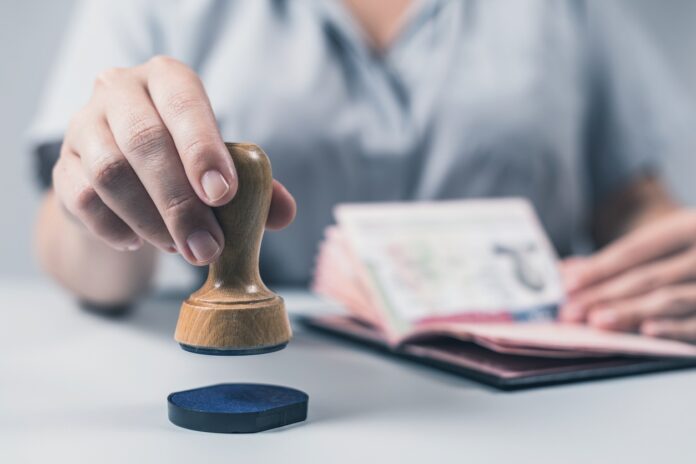 India and Guinea-Bissau nationals will no longer be able to travel to Serbia without first obtaining a visa, as Serbia has introduced a visa requirement for them in an effort to comply with EU visa regulations.
Travel advisories state that Indian nationals planning to enter Serbia on or after January 1, 2023 should first apply for a visa at the Serbian Embassy in New Delhi or in their home country.
The decision was taken in order to align the nation's visa laws with those of the EU and curtail the widespread illegal immigration that has occurred recently. Due to Serbia's withdrawal of the previous agreement allowing holders of Indian passports to enter the country without a visa, Indian citizens travelling to Serbia as of January 1, 2023, will now need to apply for a visa.
In the past, Indian citizens travelling to Serbia for up to 30 days during a calendar year did not need to apply for a visa as long as they had a passport or other acceptable travel documentation.
In addition, holders of Indian passports with valid visas for the United States, the United Kingdom, or Schengen may enter Serbia without a visa for up to 90 days during a six-month period, as long as their visas or residency permits are still valid, according to the Embassy's statement.
Serbia terminated its visa-free policy with Tunisia and Burundi using the same justifications that aim to reduce illegal immigration, in addition to India and Guinea-Bissau.
Serbia has seen an increase in the number of refugees from several nations, particularly Cuba, with the number rising from 36 to 339. However, the increase of Turk arrivals, which rose from 1,653 to 6,186, outpaced all other figures, alarming Serbia and the European Union.
Additionally, immigration from India increased dramatically during this time, from 557 to 4,469, indicating that the government had to take measures to stop the nation from becoming become a migratory hub.
Türkiye, India, Tunisia, Cuba, and Burundi accounted for 2.5% of all unlawful border crossings on the Western Balkan Route in 2021, which saw a 20% increase this year.
Serbia currently has visa-free travel agreements in place with the following nations: Armenia, Azerbaijan, Bahrain, Bolivia, China, Cuba, Indonesia, Jamaica, Kyrgyzstan, Kuwait, Kazakhstan, Oman, Mongolia, Qatar, Suriname, and Türkiye. Additionally, Russian and Belarusian nationals can travel to Serbia for up to 30 days without a visa.
Frontex, the European Border and Coast Guard Agency, has announced that the Western Balkan route, which has been the most affected route in the last three months, registered 22,300 detections, or 61% of the 36,500 border crossings reported in October 2021. Frontex notes that the main countries of origin for arrivals were Burundi, Afghanistan, and Iraq.
Additionally, since 2015, when the migration crisis peaked, the Western Balkan route has seen the most illegal border crossings.