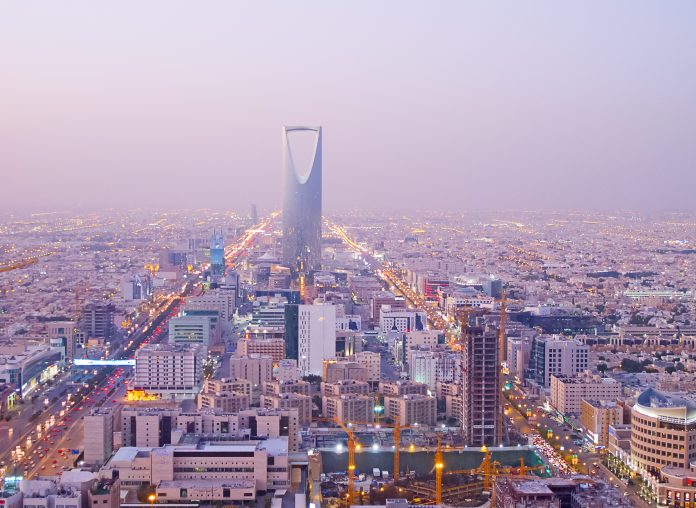 Saudi Arabia's tourism sector continues to be larger than Dubai's in terms of visitor counts. The Kingdom had 7.8 million visitors in the first quarter of this year, while Dubai had 4.7 million.
Historically, Saudi Arabia has been ahead of Dubai in terms of visitor numbers, while Dubai has dominated in terms of expenditures. In 2019, Saudi Arabia had 17.5 million visitors compared to Dubai's 16.8 million, with religious tourism accounting for 9.3 million of Saudi Arabia's visitors.
According to the World Travel and Tourism Council (WTTC), Dubai was the top destination for international traveller spending in 2017 with $29.42 billion in revenue. This is nearly twice Doha's second-place total of $16,7 billion. Saudi Arabia did not make the list despite having approximately two million more visitors than Dubai.
According to the World Tourism Organisation (WTO) index for international tourist arrivals in 2022, Saudi Arabia ranked thirteenth globally among the prominent countries. This represented a significant rise from its previous ranking of 25th in 2019.
According to the WTO, the Kingdom of Saudi Arabia welcomed 16,6 million international visitors in 2022 for a variety of travel purposes.
In addition, Saudi Arabia made remarkable advancements in the international tourism revenue index, climbing 16 positions to claim the eleventh position in 2022, a substantial increase from its ranking of 27th in 2019. The WTO published these findings in their World Tourism Barometer report for May 2023.
In the first quarter of 2023, the Kingdom attracted approximately 7.8 million international travellers for all purposes, its highest quarterly performance to date. This number represents a 64 percent increase over the same time frame in 2019. According to the most recent WTO statistics, the country also emerged as the second-fastest expanding tourist destination during this time period.
The ambitions of Saudi Arabia to enhance its global tourism standing and increase its contribution to the gross domestic product are consistent with the objectives of the Kingdom's Vision 2030 initiative.
Minister of Tourism Ahmed Al-Khateeb attributes these successes to the simplification of travel visa procedures, targeted promotional campaigns in key countries, and the variety of tourism destinations within the Kingdom.
In addition, the Minister emphasised the ministry's dedication to working with public and private sector partners to convert Saudi Arabia into a prominent global tourism hub.
Notably, Saudi Arabia reached a major milestone in the World Economic Forum's (WEF) Travel and Tourism Development Index (TTDI), securing the 33rd position globally. This was a significant increase of ten positions compared to 2019.