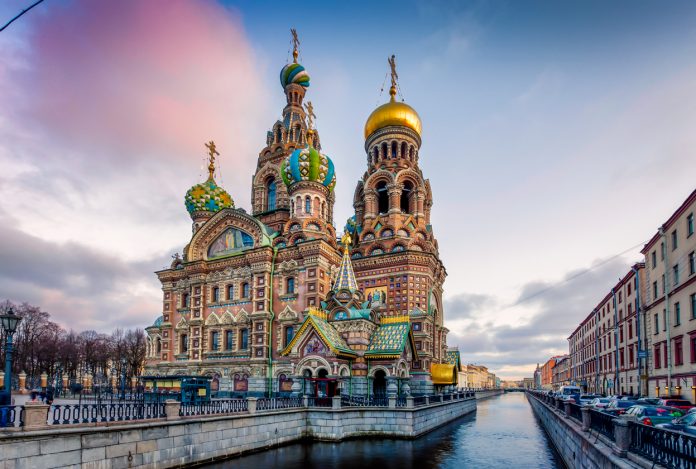 On August 1, 2023, Russia will implement Electronic Visa (e-visa) for Indian passport holders. This action follows the strengthening of bilateral relations and the promotion of tourism between the two countries.
With this advancement, Indian travellers will be able to register for their Russian visa quickly and easily, which will further enhance their travel experience.
According to a statement issued by the Russian Foreign Ministry, citizens of approximately 52 countries will be able to utilise electronic visas.
The newly implemented e-visa will facilitate entrance into the Russian Federation for a variety of purposes, including business travel, tourism, and participation in various events. This initiative will streamline the visa application process for Indian tourists, eliminating the need for extensive documentation and lengthy processing periods.
Based on the guidelines, the maximum processing period for a single-entry visa under the e-visa system will be four calendar days. In addition, the consular fee for the e-visa has been set at approximately US$40, making it an affordable option for those who wish to travel to Russia.
With this initiative and Aeroflot's flights between Delhi and Moscow, Russia is poised to become more accessible than ever before. According to additional reports, travellers will be granted a 60-day visa validity, allowing them to explore the splendours of Russia for up to 16 days.
As for Russia, it is not only one of the world's most popular tourist destinations, but it has also long been a popular vacation spot for Indians.
When the e-visa system goes into effect, Indian travellers will be able to embark on an unforgettable voyage discovering Russia's historical sites, vast landscapes, and vibrant culture. And now, with streamlined visa procedures and a variety of sightseeing options in place, Russia intends to invite travellers to experience its unparalleled hospitality and unparalleled charm.