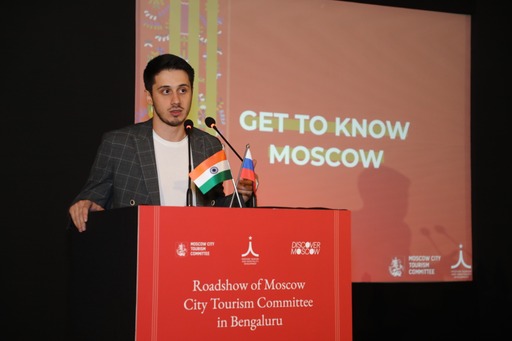 Bengaluru, August 2022/ Moscow City Tourism Committee (MCTC) held its on-ground roadshow in 3 largest cities in India as a part of an ongoing initiative to promote Moscow as a leading tourism and business destination. The 1st event of the roadshow took place in  Bengaluru on the 7th of September 2022 at JW Marriott (24/1, Vittal Mallya Rd, KG Halli, Shanthala Nagar, Ashok Nagar). Before that, MCTC organized a series of digital roadshows in other countries, which enabled representatives of the Moscow tourism industry to present their unique offers and demonstrate new opportunities of the city.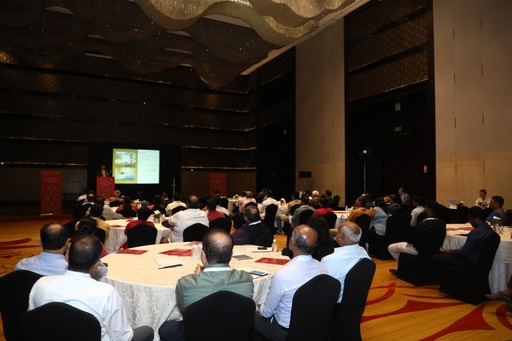 Moscow Tourism Committee managed to attract more than 10 local companies such as representatives of large hotels, DMC and city entertainment to participate in the roadshow. More than 40 key players from Azerbaijan tourism, hospitality, and aviation industries also took part in the event. Among the participants were also key agents who had an excellent opportunity to have one-to-one meetings with representatives from Moscow as well as to conduct business negotiations, based on which further long-term cooperation will be built.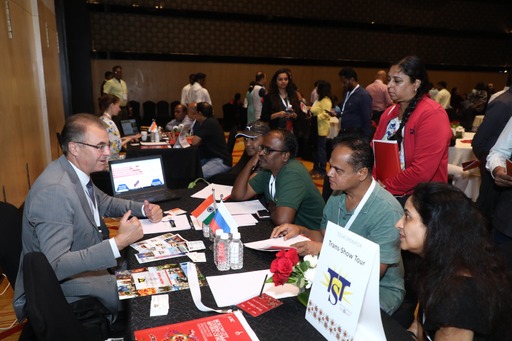 Roadshow participants noted that Moscow is at the same time suitable for a family trip, vacation with children or a romantic trip. Every year, the capital becomes a venue for hundreds of cultural events that make it interesting to spend the New Year holidays or, for example, the May holidays. It should be noted that Moscow is not only a popular destination, but also the leader of many tourist ratings. Last year, the Russian capital won two categories at the World Travel Awards 2021 (World's Leading City Break Destination and World's Leading Heritage City Destination), and took 4th place in The World's 100 Best Cities.
In addition to the roadshow, MCTC also continuously develops and implements targeted public relations activities to attract and educate regional outbound travel professionals and develop innovative and exciting travel packages. In 2021, Moscow Tourism Committee organized 2.8 thousand online negotiations. In total, about 500 Moscow participants and 2.5 thousand foreign representatives of the tourism industry took part in the events. For the first time, the road show format was tested in 2020.  MCTC organized three digital road shows within which 2.6 thousand B2B meetings were held: in India, the Middle East and Southeast Asia.