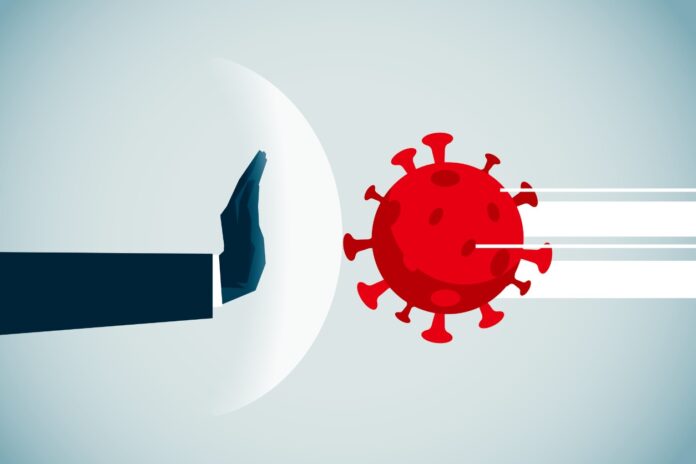 Mansukh Mandaviya, Union Health Minister, stated that fliers from China, Hong Kong, Japan, South Korea, Singapore, and Thailand will be required to upload their reports on the Air Suvidha portal before travelling to India.
Given the rising number of coronavirus cases in China and other countries, the Central Government of India mandated RT-PCR testing for air passengers from six countries beginning January 1, 2023.
All international travellers leaving from Japan, China, South Korea, and Thailand must undergo RT-PCR tests as a requirement, and those who test positive for COVID-19 or exhibit symptoms will be quarantined.
All overseas travellers will be asked to complete the form to indicate their health status as Air Suvidha is back. All travellers visiting India will now be subject to a required thermal screening. Additionally, anyone found exhibiting symptoms will be quarantined and sent to a designated medical facility.
Furthermore, COVID-19 testing will be required for 2% of all international passengers on each arriving international flight. They will be chosen at random, but after providing the sample, passengers will be free to leave without having to wait for the test results.
On account of a rapid increase in cases in China and numerous other nations, COVID limitations on international flight travellers have been put in place. The central government has issued an alert and ordered all states and union territories to be ready for any situation.
High-level meetings to assess the COVID situation in the nation were recently held by the Prime Minister Narendra Modi and the Minister of Health Mandaviya.
States and Union territories conducted mock drills on Tuesday to assess the operational capability of healthcare facilities to tackle any spike in COVID-19 infection as part of their preparations.
The number of coronavirus infections in India rose to 268 while the number of active cases reached 3,552, according to figures provided on Thursday by the Union Health Ministry. The ministry said that the weekly positivity rate was 0.17 percent and the daily positivity rate was 0.11 percent.