We live in a modern world and most of the things we do or come across have been digitized and are only a few clicks away. The way in which people lend and borrow money has undergone a massive transformation. People today have a variety of options to borrow and invest. One of the methods of lending which is gaining popularity is Peer to Peer lending also known as P2P lending. 
Borrowers are always in search of good and authentic mediums from where they can borrow money and investors are always on the lookout for good platforms to invest their money and avail good returns. Peer to Peer lending is one such innovative medium which provides the borrowers with the much needed funds in a simple and easy way and the lenders, a medium where they can invest their money and get good returns.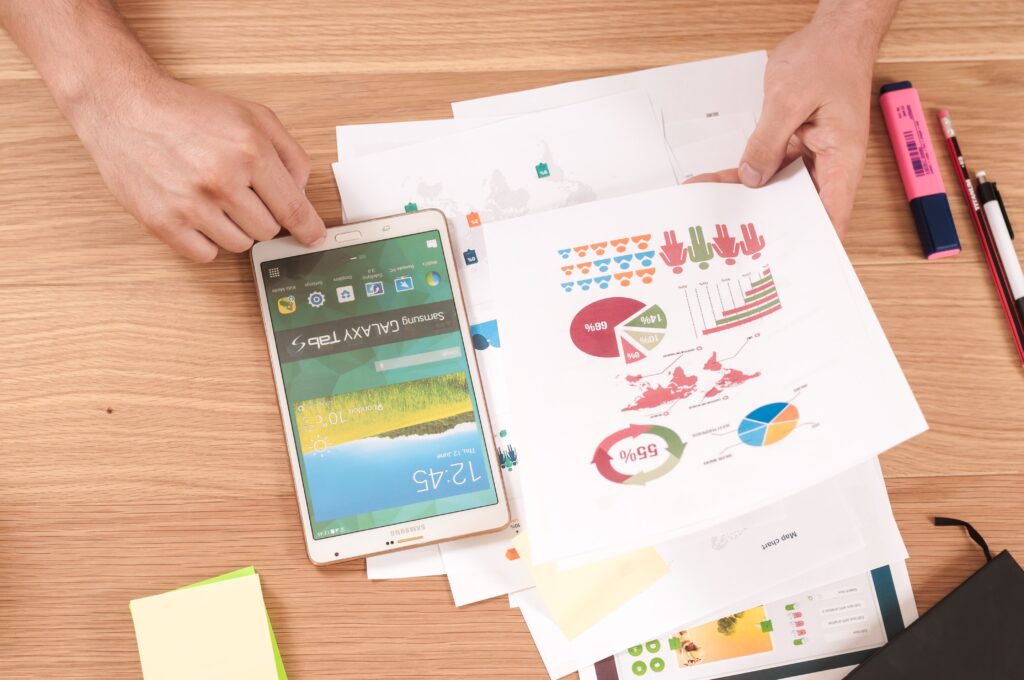 The Inner Workings of The Mechanism
Genuine borrowers are listed on a P2P platform along with all their details and the lenders can browse through them and choose which borrower they want to lend their money to. To diversify their investments, lenders also have the option to lend small amounts to more than one borrower.
In other countries, P2P has already become a very prevalent concept and is extensively being used for lending and borrowing. While in India, P2P is at a budding stage and is gaining awareness at a very fast pace. The monetary regulatory authority of India, RBI (Reserve Bank of India) has also taken some very significant steps to give recognition to P2P lending. And it has come up with a set of regulations for this sector.
Status of Peer to Peer Lending in India 
Ever since its introduction, the number of participants in the P2P lending sector has increased exponentially. Financial inclusion has always been a cause of concern in India because the majority of the population resides in rural areas and thus lacks access to good banking facilities. The problem does not stop here. Most of the people are not able to gain access to loans through conventional financing methods because they either do not have a good credit score or do not have a promising source of income.
It is because of these reasons that India has witnessed a significant rise in the number of entrants in the P2P sector. For such people, P2P lending has emerged as a savior.
Let's have a look at the data which supports this fact. According to Business Today, in FY2021, a P2P lending firm Faircent, successfully gave out a loan amount worth ₹1,145 crores, which is a direct 24% increase in its disbursal. Considering what the financial experts have to say, the rise in the participation of the P2P lending sector is because of the lucrative returns of 14-16% p.a. in comparison to the other investment options.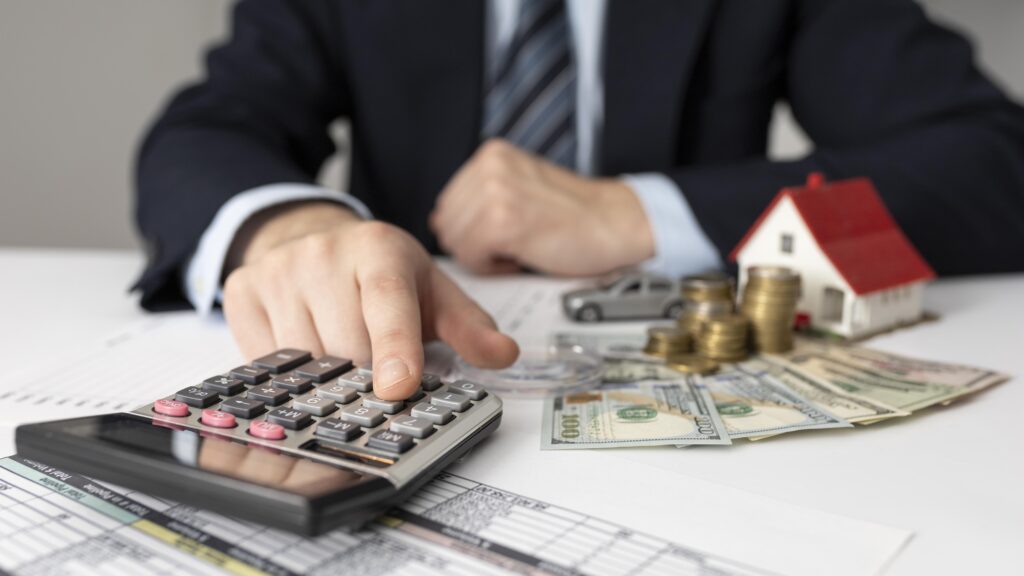 Functions Performed by The Peer to Peer Lending Platforms in India
P2P lending platforms are basically a connecting place for borrowers and lenders. To ensure convenience in terms of lending and borrowing, the P2P lending platforms perform the following functions:
1. Carrying out the loans and financial transactions.
2. Listing out the details of all the borrowers so that the lenders can browse through them and choose the borrowers to whom they want to lend money.
3. Constantly evaluating and updating the risk categories of all the borrowers.
4. Facilitating the collection of payments.
5. Protecting the interests of the lenders and ensuring recovery of their amounts in case of fraud.
These lending platforms are also very economical as their use involves payment of a one time charge at the time of registration. Apart from this, a processing fee is charged for every transaction which varies from platform to platform and depends on the loan amount.
Why Peer to Peer Lending is Gaining Popularity in India 
P2P lending holds special significance for Indians and here's why:
1. The P2P lending platforms make use of advanced technology and there are no middlemen involved. This enables the borrowers to avail loans at low interest rate and the investors get to have good returns on the amount invested.
2. The use of AI technology by the P2P lending platforms helps in analyzing the risks associated with each borrower so that the investors can make wise decisions based on the credit history of the borrowers.
3. According to their ability to bear risk, the investors can choose to whom they want to lend. It is completely in the hands of the investors to decide how much risk they want to bear.
4. In comparison to the other investment options, the risk-reward ratio in P2P lending is better, which is why people are preferring to invest through P2P platforms.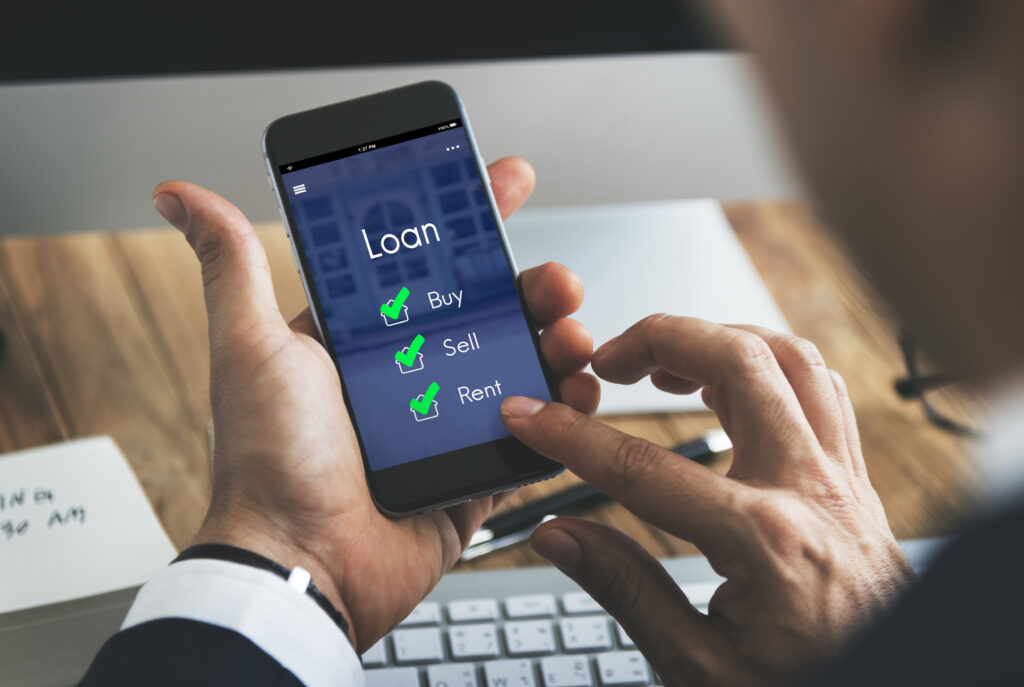 Best Peer to Peer Lending Platforms in India
Not many people are aware of this, but there are several P2P lending platforms in India, each of them boasting different features.
1. Lendbox:
Based in New Delhi, Lendbox is one of the most popular P2P lending platforms in India. Certified by RBI, this P2P lending platform has about 2,00,000 registered borrowers and around 20,000 registered investors. This platform can help you in having a good source of passive income and save more. It has an ROI of 24%.
2. Finzy:
Finzy is a Bengaluru based P2P lending platform which was founded in 2016. This P2P startup is a lending platform which helps in availing quick and easy loans, at personalized interest rates on the basis of the creditworthiness of the borrower.
3. The Money Club:
The Money Club is a platform for people with similar mentality who want to save, borrow and invest money. This platform makes use of advanced technology and is an AI-driven chit fund which has changed the concept of how chit funds operated in India. Utilizing technology, The Money Club facilitates the formation of authentic communities across India which enable people to borrow money at low interest rates and invest money to have good returns. This platform has an average ROI of 25% p.a. and is one of the best investment tools to increase your savings.
Since its establishment, this platform has successfully created more than 13,000 clubs and has more than 32,000 registered members.
4. Faircent:
Faircent is a Gurugram based startup, the foundation of which was laid in the year 2013. Just like any other P2P lending platform, Faircent also provides a direct mechanism of lending and borrowing by eliminating the middlemen and providing funds at low rate of interest to the borrowers and good returns to the lenders.
5. i-Lend:
i-Lend is another very prevalent P2P lending platform connecting borrowers and lenders. Its foundation was laid in 2012 and it is based in Hyderabad. This platform also ensures that borrowers get money at low rates of interest and the lenders get to invest their money safely and receive good returns.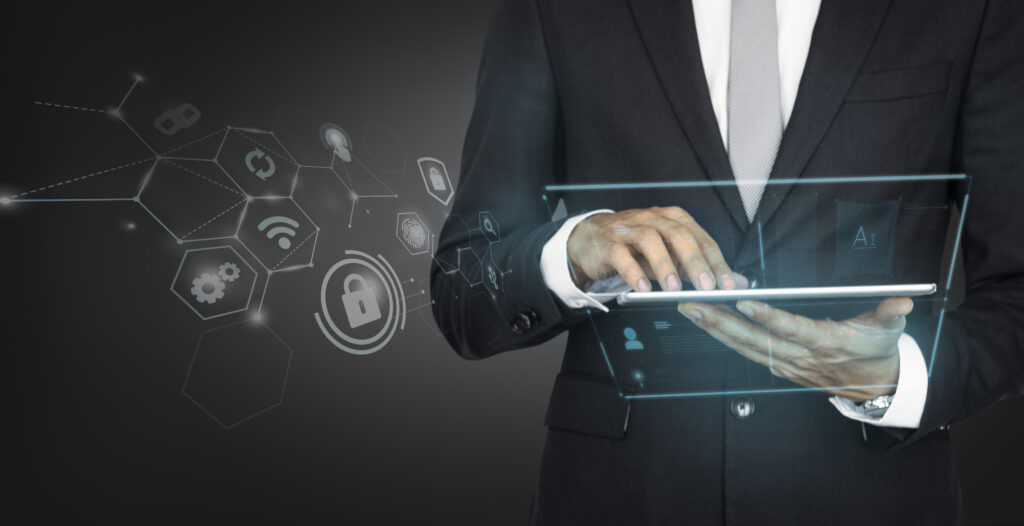 6. PaisaDukan:
Founded in 2018, PaisaDukan is a technology driven platform which allows borrowers and lenders to connect safely. Owned by BigWin Infotech, this P2P lending startup is based in Mumbai.
7. i2iFunding:
Founded in 2015, the Noida based Fintech startup provides a platform to lenders and borrowers to connect and fulfill their financial needs. This is one of the most preferred platforms which provides loans at attractive rates and good returns on the amount invested.
8. RupeeCircle:
RupeeCircle is Mumbai based startup which makes use of technology to provide cheaper rates of interest on loans and provides higher returns to lenders. Since there are no intermediaries involved, things always workout best for lenders as well as borrowers.
9. LenDenClub:
LenDenClub is a Mumbai based startup which was founded in 2015. It is a very good P2P lending platform which provides a secure place to lend and borrow money. The platform has been successful in gaining the trust and confidence of people. Currently, it has more than 7500 lenders and around 25,000 registered borrowers.
Finally
Peer to Peer lending is one of the best options for people looking for borrowing and lending. Especially for individuals who want to steer clear off of hassle and time consuming formalities. Considering the popularity that it is gaining, P2P lending has a very bright future in India and across the globe. Secure, safe and quick, P2P lending is on its way to becoming a household name. In a matter of time, it will contribute in opening up new avenues for many industries.
Other Related Reads You Might Like