Global Destinations will now assist the Outrigger team on further increasing brand awareness and sales amongst Indian travelers and the travel fraternity for its collection of premier, award-winning beach resorts across Thailand, Mauritius and the Maldives. Outrigger prides itself on its world-class hospitality rooted in local culture and has some of the most iconic locations such as Bel Ombre nature reserve in Mauritius, South Ari Atoll Maldives and Koh Samui Beach in Thailand.
With a range of new offerings, openings and refurbishments over the last six months across Fiji, Maldives, Hawai'i and Thailand, Outrigger Resorts & Hotels is a must-visit accommodation option for those wanting to escape to a tropical getaway.
Outrigger Resorts and Hotels Portfolio – Maldives & Thailand
MALDIVES
Outrigger Maldives Maafushivaru Resort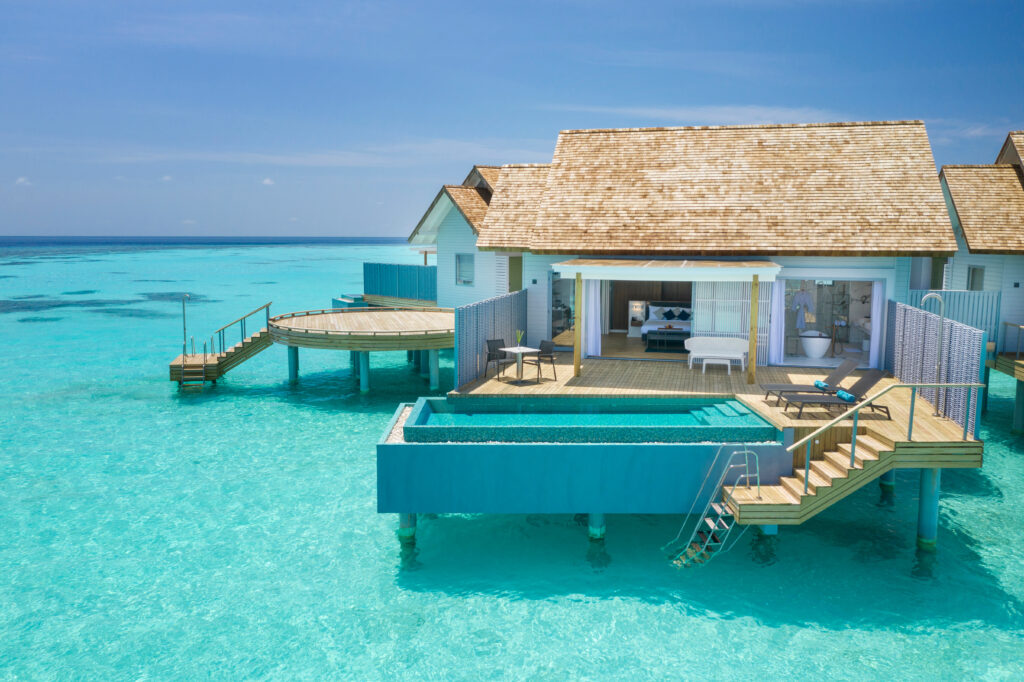 Located in the pristine South Ari Atoll, Outrigger Maldives Maafushivaru Resort is just a 25-minute seaplane journey from Male. Here, you'll be surrounded by miles of turquoise waters that epitomize the Maldives. Located on an island over 350 metres in length, this resort is partially shaded by lush vegetation encircled by white beaches next to a spectacular house reef. The resort is comprised of a collection of 81 luxury villa styles including beach, pool and duplex accommodations, as well as coveted overwater bungalows and more.
THAILAND
Outrigger Khao Lak Beach Resort – Khao Lak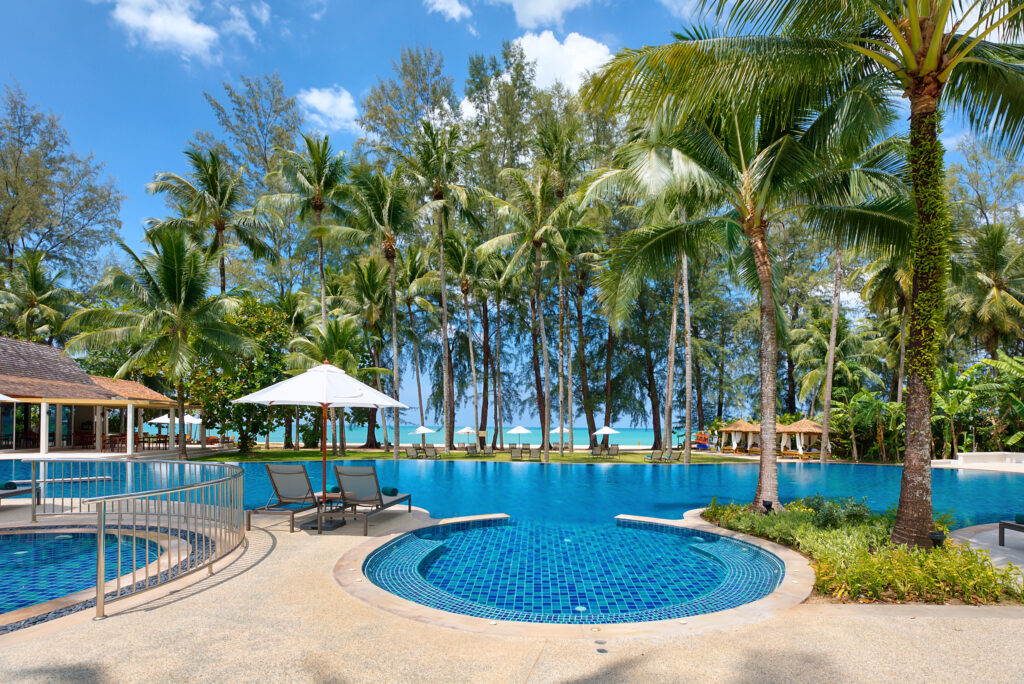 The Outrigger Khao Lak Beach Resort is an absolute beachfront property situated on the shores of the Andaman Sea. 151 spacious rooms and elegant suites, all with a balcony or terrace, blend contemporary design with traditional Thai accents. For romantic getaways, choose from one of the seven secluded villas featuring a private plunge pool or an outdoor terrace with lush tropical gardens.
Outrigger Surin Beach Resort – Phuket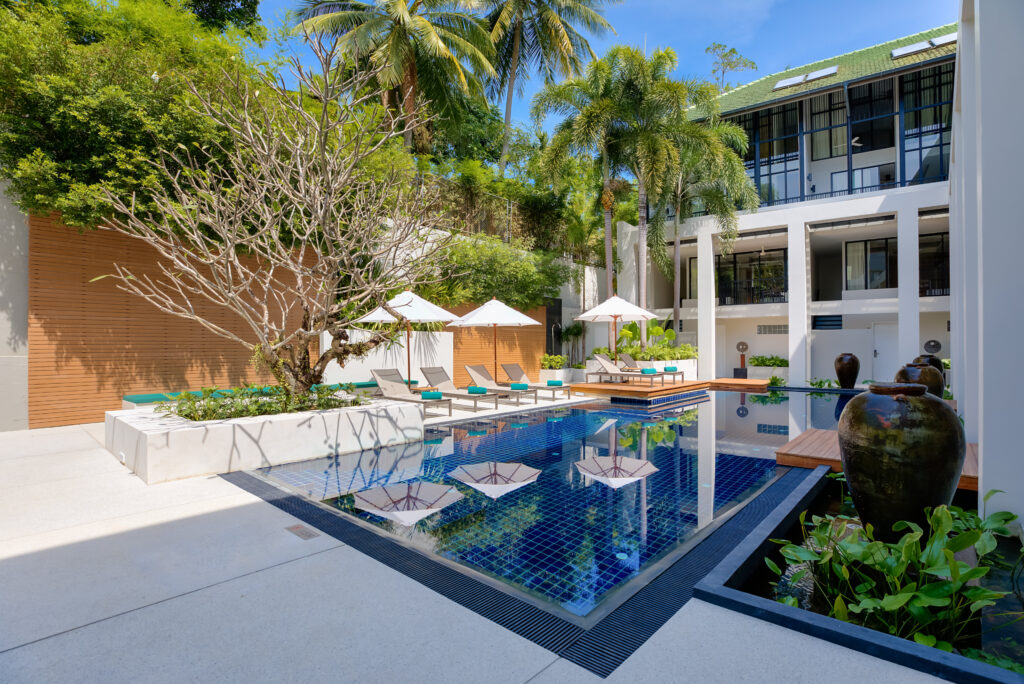 Just a minute's walk to the Andaman Sea's turquoise waters and the golden sands of Surin Beach Phuket, this resort is the perfect setting for that much needed break or romantic getaway. All 60 rooms and suites at this boutique resort reflect a tropical feel with contemporary touches.
Outrigger Koh Samui Beach Resort – Koh Samui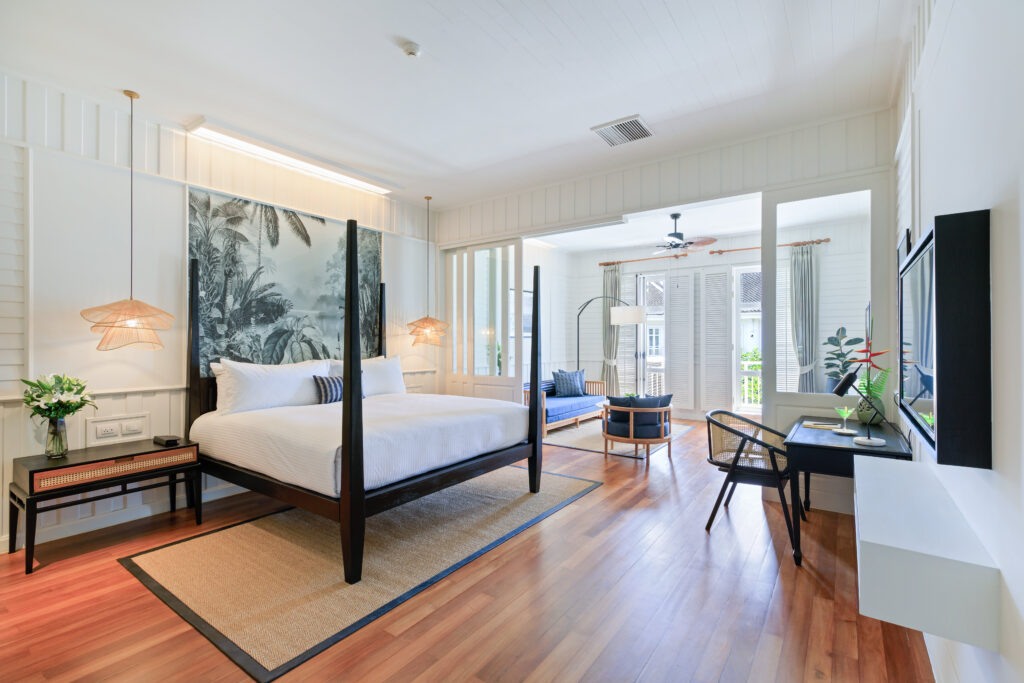 Located on Lamai beach, the Outrigger Koh Samui Beach Resort is an elegant colonial style resort featuring 146 spacious room and suites all with a private balcony, French balcony or garden terrace. The exclusive Voyager 47 Club Lounge is included for all Suite and Garden Club Rooms. 
Sean Dee, Chief Commercial Officer, Outrigger Hospitality Group comments: "India is an important source market for Outrigger's properties in Thailand, Mauritius and the Maldives and we are pleased to collaborate with Global Destinations on this expanded role." He added, "Outrigger is constantly striving to elevate its brand with new properties, technology and amenities – we look forward to welcoming more guests from India and providing them with authentic experiences in iconic beach resort destinations."  
Pranav Kapadia, Founder, Global Destinations comments "We are delighted to be working with Outrigger Hospitality Group as their India partner. Over the last year, we have been privileged to work with Outrigger Mauritius Beach Resort and do some good work, so to work along with their Thailand and Maldives resorts is a fantastic opportunity for us at Global Destinations." He also highlighted," Outrigger Resorts & Hotels are looking at steadily increasing their footprint in India and we aim to achieve this for them by building a strong brand presence as well as taking their sales to greater heights."