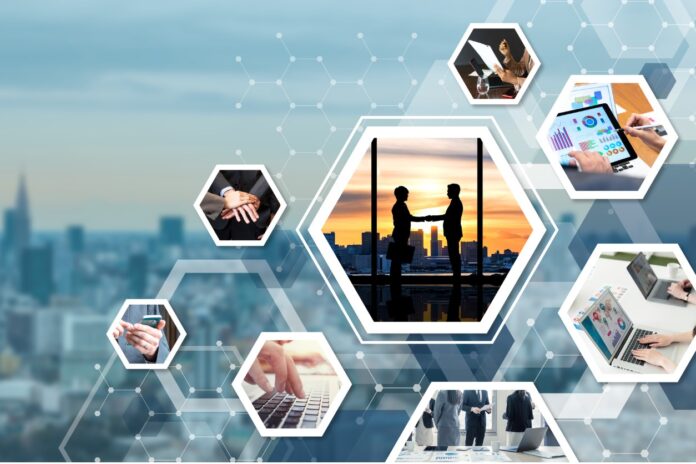 Microsoft and Amadeus have collaborated on a new report that examines how new technologies will improve the travel experience.
Titled Delivering traveller value: Inspiring, understanding and fulfilling expectations throughout the travel experience and beyond, t he work examines how a focus on the 'purpose' and 'context' of each travel will enable the industry to maximise value.
The report reveals some of the most recent achievements of Microsoft and Amadeus' global strategic relationship.
Together, the two technology experts are striving to deliver a new set of tools, solutions, and data applications to offer travellers, travel sellers, and travel providers a next-generation experience.
The analysis is based on research conducted by Northstar Research Partners, which was tasked with surveying 2,400 business and leisure visitors in six key global markets: Brazil, Germany, India, Indonesia, the United Kingdom, and the United States.
The findings are substantiated by in-depth interviews with senior leaders from Amadeus, Microsoft, and the travel sector as a whole.
The report examines the expanding importance of artificial intelligence (AI) in the travel industry when it comes to creating time-sensitive offers, the impact of emerging technologies such as the metaverse, and how better data analytics might deepen the traveler's understanding.
Amadeus's senior vice president of corporate strategy, Wolfgang Krips, stated, "Over the past two years, our worldwide strategic relationship has given genuine value to our customers, partners, and travellers."
"Today we continue on this mission.
"Together we have made great progress in harnessing cloud technology to innovate and explore new products, solutions, and services that create better trip experiences.
"We are continuing to work together to support customers and to transform how travel is delivered, using technology to drive innovation, applying data to understand traveller needs and empowering travelers to make more out of each trip."
Contributions from partners, such as Meliá Hotels International, Expedia Group, TomTom, and American Express Global Business Travel, demonstrate how the new tools may provide more personalised and relevant travel experiences.
In addition, the study addresses the technology being built as a result of the relationship between Amadeus and Microsoft.
This comprises the transformative travel and cost solution Cytric Simple and the data-optimizing agility and analytics components of the Amadeus Creation Platform.
The report also looks to the future, with a particular emphasis on co-innovation opportunities surrounding search and employee experience.
Corine de Bilbao, president of Microsoft France, stated, "As we sit on the cusp of a period of great opportunity, we continue in our collective efforts to forge a new, more human-centric, personal and better-connected travel sector.
"Exploring a new generation of technologies – from the cloud capabilities of Microsoft Azure to the efficient simplicity of Cytric Easy – we reveal how travelers will be able to navigate an increasingly complex travel landscape and truly make the most out of each and every journey."
Providing traveller value is the sequel to the 2021 release of Journey to Cloud Planet by Amadeus and Microsoft.