In a bid to showcase Maharasthra's magical monsoon experiences, Maharasthra Tourism and NDTV have come together to produce a series titled' Mesmerising Maharasthra'. The series features close to 20 locations ranging from Satara, one of Maharashtra's lesser-known monsoon destinations to Chikhaldhara, Amravati district's only hill station to popular monsoon destinations such as Igatpuri, Bhandardara, Lonavala and Matheran. The series highlights how travelers can experience the fabled monsoons of Maharasthra by travelling in a caravan, rafting down a river, trekking up a hill or just by just soaking in the views while lost in the gentle mountain mist.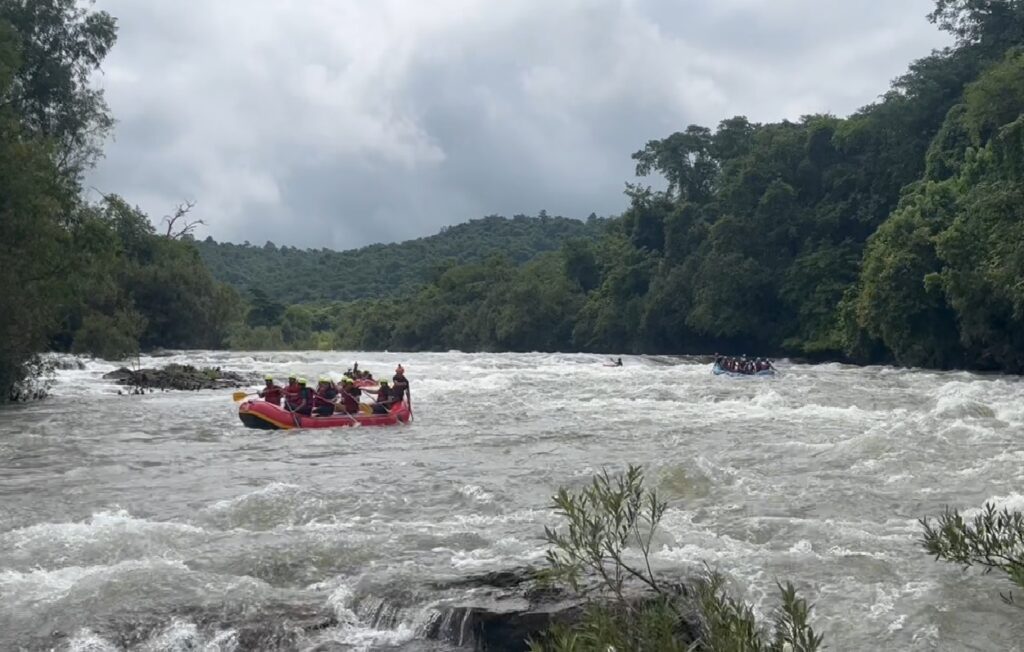 The destinations covered by the series include:
Bhandardara – Known as Maharashtra's own Lake District, this small hill station, in the Western ghats in Ahmednagar district, is surrounded by enchanting water bodies including waterfalls, dams and lakes.
Igatpuri & Khodala – A weekend paradise, located close to both Mumbai and Pune, these hill stations become green, verdant & soothing during the monsoon.
Kolad is a scenic spot Raigad district, not far from Mumbai, with lots to offer for an adventure experience. The white water rafting on the river Kundalika is immensely popular with tourists.
Amboli Ghat – This mountain pass in the Sahyadri, on the way from Kolhapur to Sawantwadi, is surrounded by thick forest, waterfalls and beautiful natural landscape.
Malshej Ghat, located on the Kalyan-Ahmednagar Road, close to both Mumbai and Pune, is replete with mountain trails & waterfalls. It is one of the most visited monsoon destinations.
Mahabaleshwar, Panchgani, Tapola & Wai – Monsoon marvels
Satara – Maharashtra's lesser-known monsoon destination, with seven hills and mighty waterfalls to visit.
Chikhaldhara – A hill station situated in Amravati district, this is a monsoon enchantment, offering beautiful homestays, orange skies, and mango orchards.
Lonavala – The magic of the mountain mists
Matheran – A quaint paradise, in Raigad district close to Mumbai, Matheran is Asia's only automobile-free hill station.
Jawhar, a municipal council in Palghar district ranks high as one of Maharashtra's dreamy monsoon escapades
Toranmal is a hill station in the Satpura range with some of the most spectacular views of monsoon gorges & tranquil lakes
Devkund waterfall & Andharban forests situated in Raigad district and Pimpri region offer monsoon adventures with a difference
Tamhini Ghat – A jewel in the Sahyadris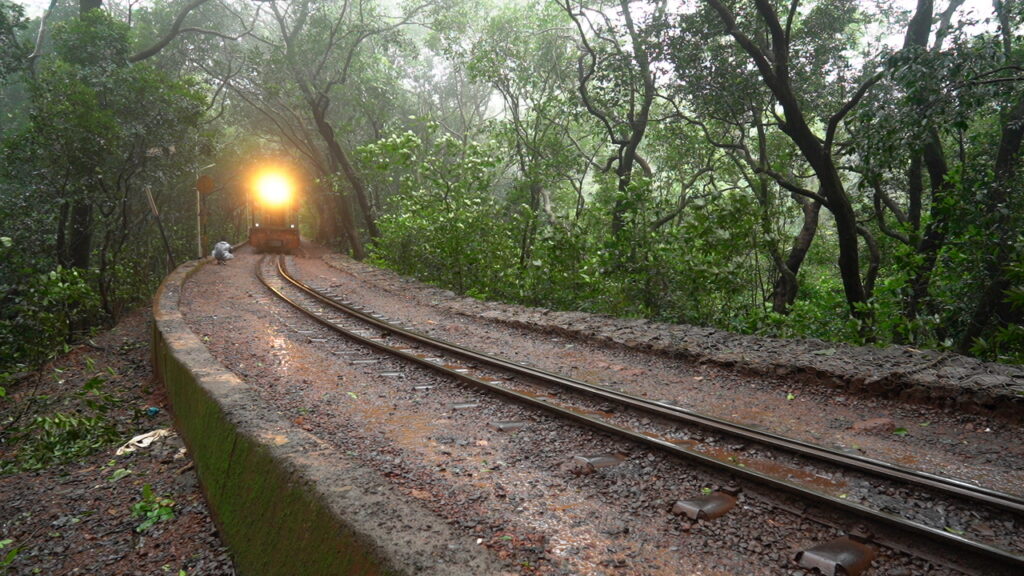 As part of the series, NDTV also carried features on Caravan Tourism during the monsoon and celebrations of Ganesh Chaturthi in Mumbai and Pune. In addition to the videos, the campaign also features several reels on Instagram.
The list of destinations & experiences to be enjoyed in each location can be found here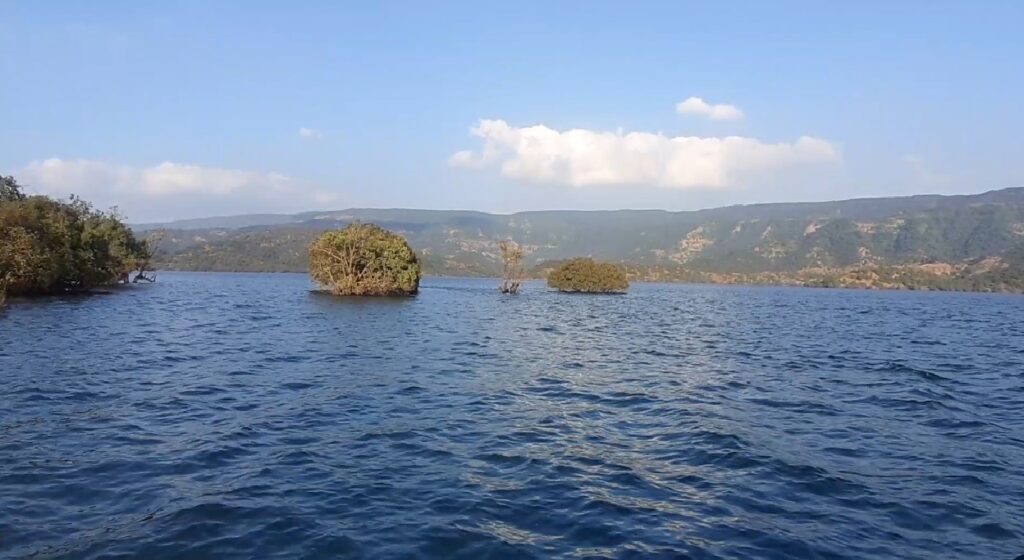 Maharasthra is blessed with a rich culture, diverse landscape, and areas of tourist interest that range from beaches, forts and caves to forests, pilgrimage sites and cosmopolitan cities. It is also blessed with a monsoon season that transforms the landscape of the state from dusty brown to lush green. Nowhere can the monsoon be enjoyed better than in Maharashtra's charming hill stations, breathtaking valleys and waterfalls, enchanting lakes, thrilling white water rapids and mountain trails, and the majestic Western Ghats – a UNESCO world heritage site.