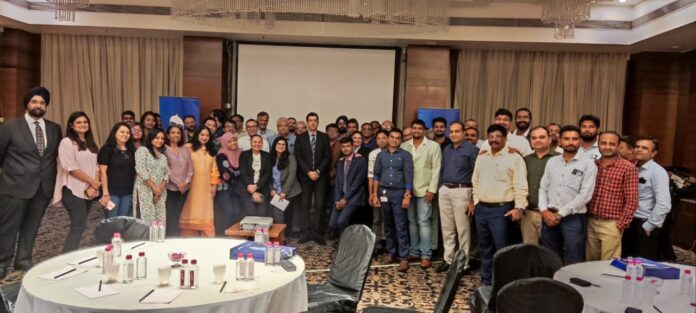 National, 19th October: In a bid to promote its new routes to India, Malaysia Airlines organized networking events in Jalandhar, Trivandrum, and Ahmedabad with its regional trade partners. In September 2023, the airline announced the commencement of three new services between Kuala Lumpur (KUL) to Amritsar (ATQ), Trivandrum (TRV) and Ahmedabad (AMD) effective 8 November, 9 November, and 1 December 2023 respectively.
The networking events attracted more than 200 trade partners, providing an opportunity for agents to discuss the airline's latest plans and products. These events fostered better communication and understanding among participants.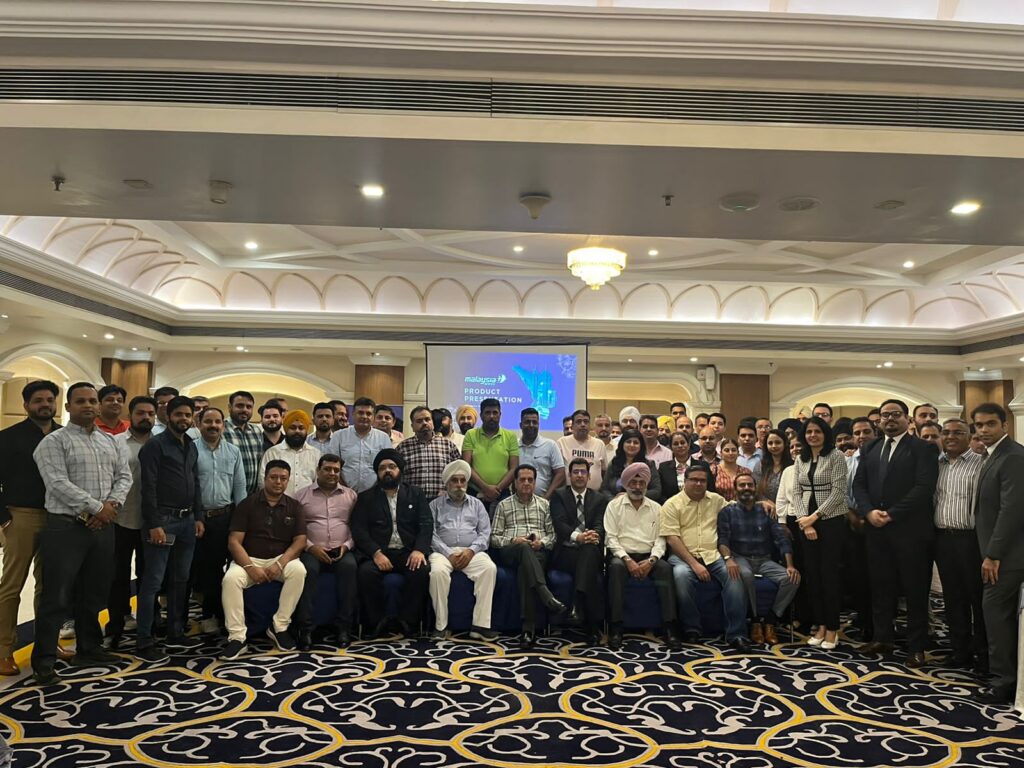 Mr Dersenish Aresandiran, Chief Commercial Officer of Airlines from Malaysia Aviation Group (MAG), commented, "India, a key international market for Malaysia Airlines, occupies a pivotal position in our strategic initiatives. The introduction of new routes underscores our steadfast commitment to serving the Indian market with excellence. We deeply value the instrumental role played by our travel trade partners in India, who have contributed to our success, and through these engagements, we aim to strengthen our partnerships and express our sincere gratitude for their unwavering support."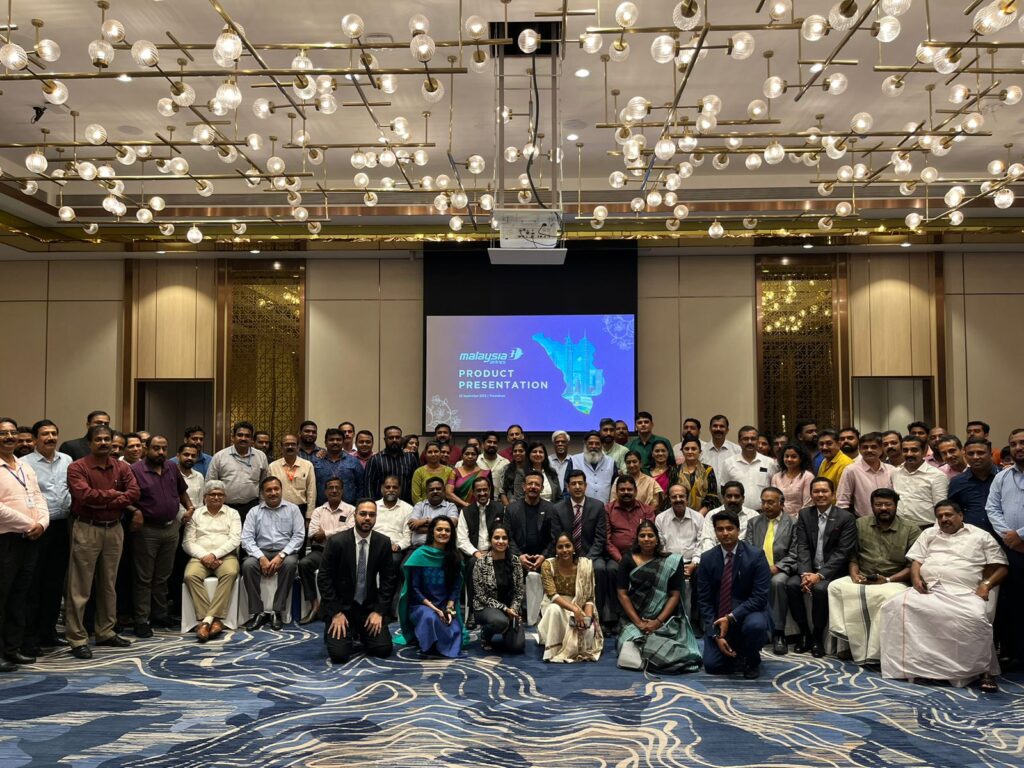 About Malaysia Airlines
Malaysia Airlines is the national carrier of Malaysia, offering the best way to fly to, from and around Malaysia through its premium and full-service offerings. Malaysia Airlines carries up to 40,000 guests daily on memorable journeys inspired by Malaysia's diverse richness. As the nation's flag bearer, it embodies the incredible diversity of Malaysia, capturing its rich traditions, cultures, and cuisines via its inimitable Malaysian Hospitality across all customer touch points.
Since September 2015, the airline has been owned and operated by Malaysia Airlines Berhad. It is part of the Malaysia Aviation Group (MAG), a global aviation organisation that comprises of different aviation business and lifestyle travel solution portfolios aimed at serving global air travel needs. The airline is committed to facilitating safe and seamless travels by placing safety and hygiene as the anchor across all end-to-end consumer touchpoints in line with its MHFlySafe initiative. Via its alliance with oneworld®, Malaysia Airlines offers superior connectivity to more than 900 destinations in 170 territories across the globe.
For more information, please visit http://www.malaysiaairlines.com/and download the Malaysia Airlines app to get the latest promotions conveniently at your fingertips.