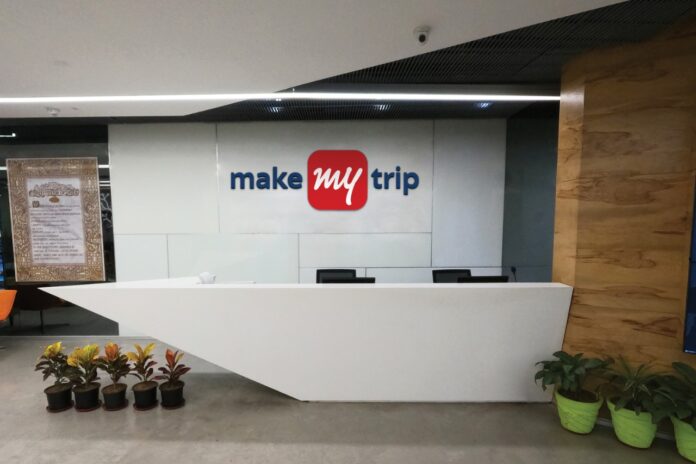 Curates 600+ destinations with the aim of broadening depth of discovery for tourism marvels in the country

There is no better way to pay homage to one's country, than to bear witness to its many offerings that our forefathers fought to protect. This Independence Day, MakeMyTrip, India's leading online travel company, joins hands with the Ministry of Tourism to showcase 600+ destinations beyond the country's most popular travel wonders.
The Traveller's Map of India microsite developed by MakeMyTrip provides an interactive platform for travellers to discover tourism gems that lie within the country's borders based on their preferences. This thoughtfully curated microsite has been designed in line with the Government of India's visionary 'DekhoApnaDesh' programme.
Shri G. Kishan Reddy, Union Minister of Tourism, Culture and DoNER, said, "We welcome MakeMyTrip's initiative to present India's diverse destinations and to promote domestic tourism. We invite more such initiatives to realise our collective dream of showcasing our country to the world."
To arrive at the curated shortlist, MakeMyTrip looked through India's travel search history. With millions of visitors using the platform every month, the destination searches on the platform can be considered to be the nation's ballot for must-see destinations in the country. Based on this premise, the company selected destinations that are lesser known, or are only familiar to people in certain pockets of the country. The selections have been further categorised with tags such as adventure, wildlife, heritage, mountains, beaches etc, to help travellers sift through to their preferred travel genres.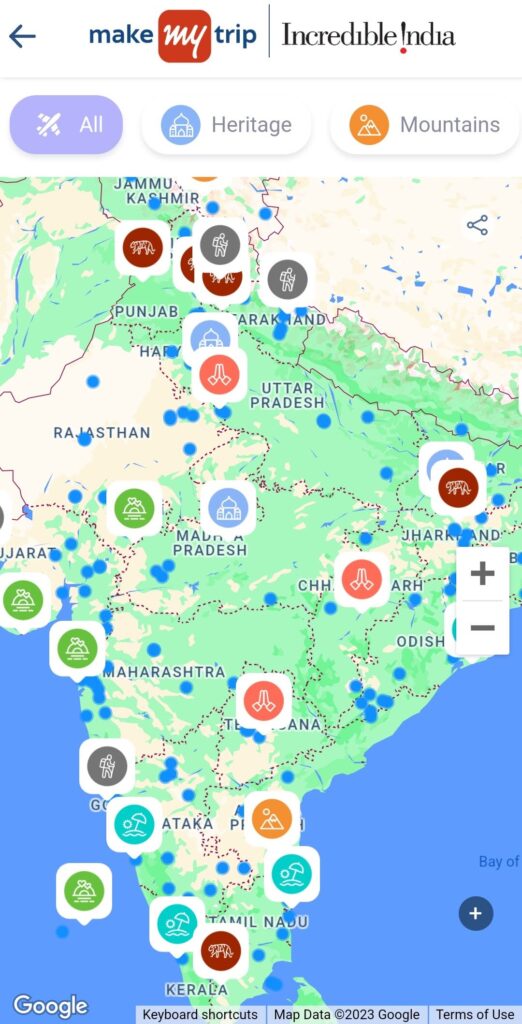 "The Traveller's Map of India reflects the voice of almost every Indian traveller which makes it aptly commemorative of August 15th." said Rajesh Magow, Co-Founder & Group CEO, MakeMyTrip.
"We have always championed for the diversity of India's tourism offerings and wanted to push the envelope of discovery further. What better way to do this than to empower every Indian to be a spokesperson for the country's cultural, historic, natural, and geographical marvels. We are grateful to the Ministry of Tourism for supporting our initiative. It reaffirms our faith in our mission to exteriorize India as the most sought-after Tourism destination in the world", Rajesh added.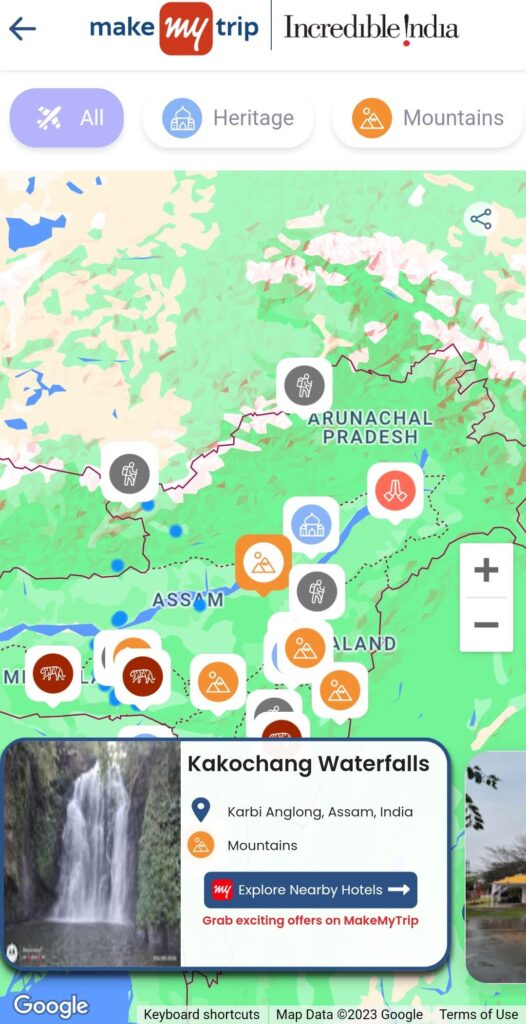 The Traveller's Map of India also supports the potential of domestic tourism as a powerful instrument for socio-economic development, thus contributing directly and significantly to the multifactoral growth of India's economy.
To explore the Traveller's Map of India, scan this QR code or click on the link below: https://myindia.makemytrip.com/