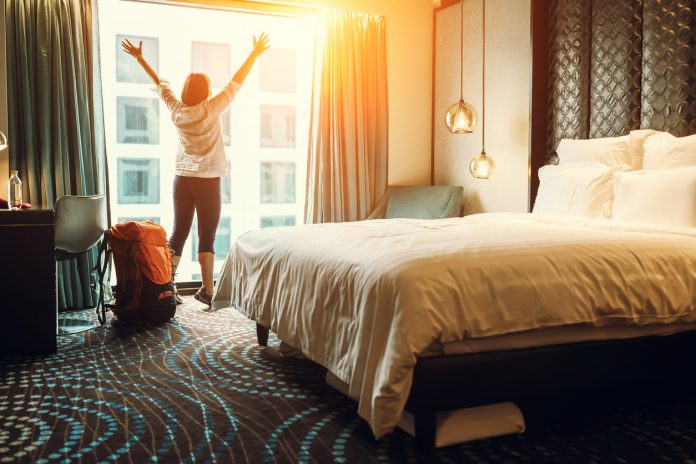 Next month, AMR Collection's Zoëtry brand will open its doors in Saint Lucia, marking the most anticipated debut in years.
The new Zoëtry Marigot Bay St. Lucia, a reinterpretation of one of the Caribbean's most renowned resorts, will welcome visitors beginning on December 1.
The Zoëtry Marigot Bay St. Lucia is a Hyatt property; Hyatt bought Apple Leisure Group last year.
The 124-suite Hyatt-portfolio resort is located on Marigot Bay, which has long been regarded as one of the most beautiful bays in the region.
It instantly becomes one of the best all-inclusive resorts on an island renowned for its collection of high-end, all-inclusive properties, including Sandals-branded resorts and the recently redesigned Stolen Time by Rendezvous.
The boutique-style resort is also the first Zoëtry in the Eastern Caribbean, as part of Apple Leisure Group's expansive growth efforts.
The hotel features a world-class marina, two pools, one infinity and one lagoon-style, and one of the most renowned spas in the Caribbean.
There is also access to the magnificent, palm-lined beach in the centre of Marigot Bay, which is only accessible by boat.
It's a credit to ALG's ability to take luxury resorts to the next level, transforming them to all-inclusive in the process, that a landmark Saint Lucia property has undergone such a dramatic transformation.