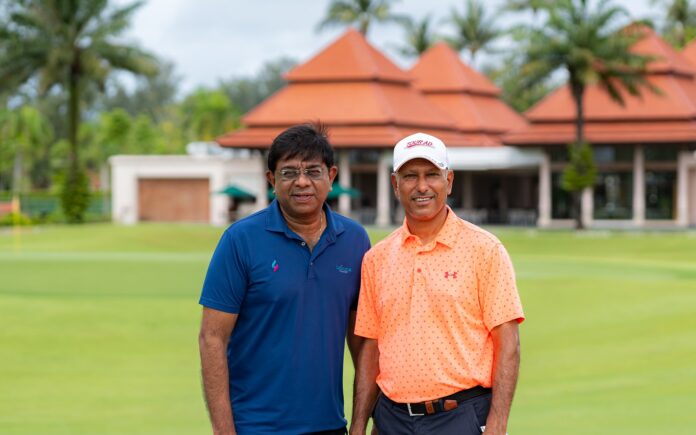 Laguna Phuket, Asia's premier island destination nestled in the South of Thailand, recognized for its globally appealing integrated resorts and golf course, was venue to a 'Master Golf Clinic' held with acclaimed Indian golf prodigy – Mr. Jeev Milkha Singh. The event, held on 7th of August, was organized to exhibit Laguna Phuket's diversified resort activities and golf facilities that caters to the expanding b-leisure segment in India to entice both business travellers and recreational golfers to book the integrated experience.
The one-day long event was kicked off with a golfing master class with Mr. Jeev Milkha Singh who demonstrated an impressive array of shots and offered game instruction tips to the golf and sports participants, following which, a round-table conversation and Q&A was held with select media to discuss the facets of golf that can be experienced at Laguna Phuket. Additionally, the participants and media were exposed to the destination's varied services including Thai and Asia-fusion meals, SPA treatments, conservational activities, and wellbeing classes, to get a first-hand holistic stay experience.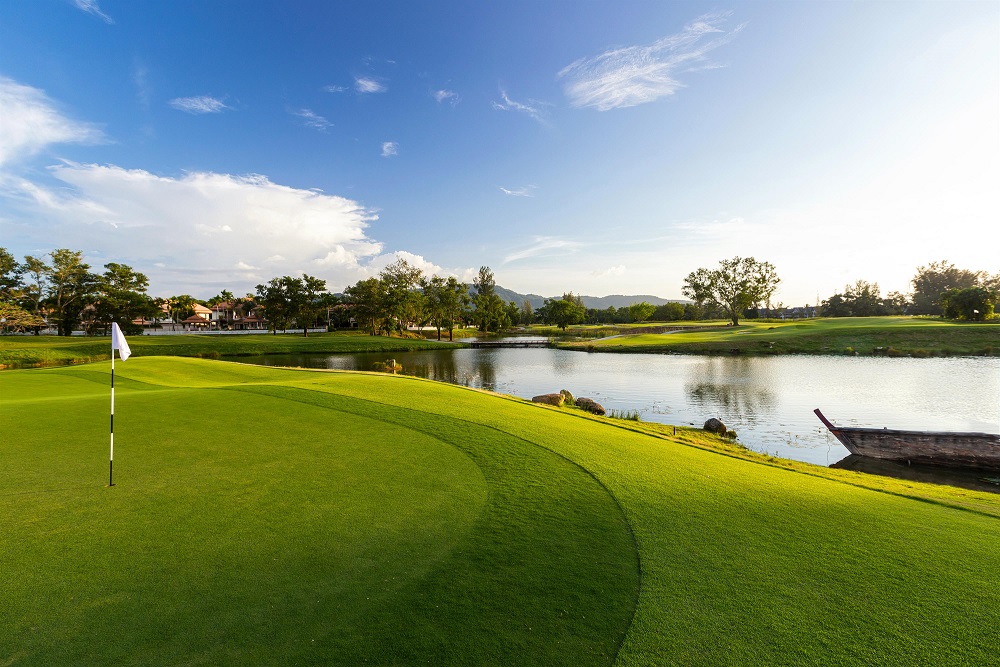 Mr. Jeev Milkha Singh has been a regular and valued guest at Laguna Phuket owing to his past and ongoing associations. He has played two big Asian Tour events at Laguna Golf Phuket – 2009 Thailand Open and the 2021 Laguna Phuket Championship which had a prize fund of $1.5 million. Strengthening his relationship with Laguna Phuket and assisting in influencing the golfer's traffic from India to the destination, Mr. Jeev Milkha Singh expressed, "Golf as a sport has a huge potential in India and has always been popular amongst the business segment but now, we even have the younger generation expressing their enthusiasm. Thailand is just a short-flight away and the direct connectivity that Phuket has with key metro cities, will enable more golfers to visit frequently. Laguna Phuket serves as an ideal destination for golfers and their families as it is a holistic spot to enjoy golf as well as other holidaying activities that transforms the trip into a perfect family vacation. I look forward to seeing more Indians the next time I am around at Laguna Phuket and collaborate for more golf events in the future."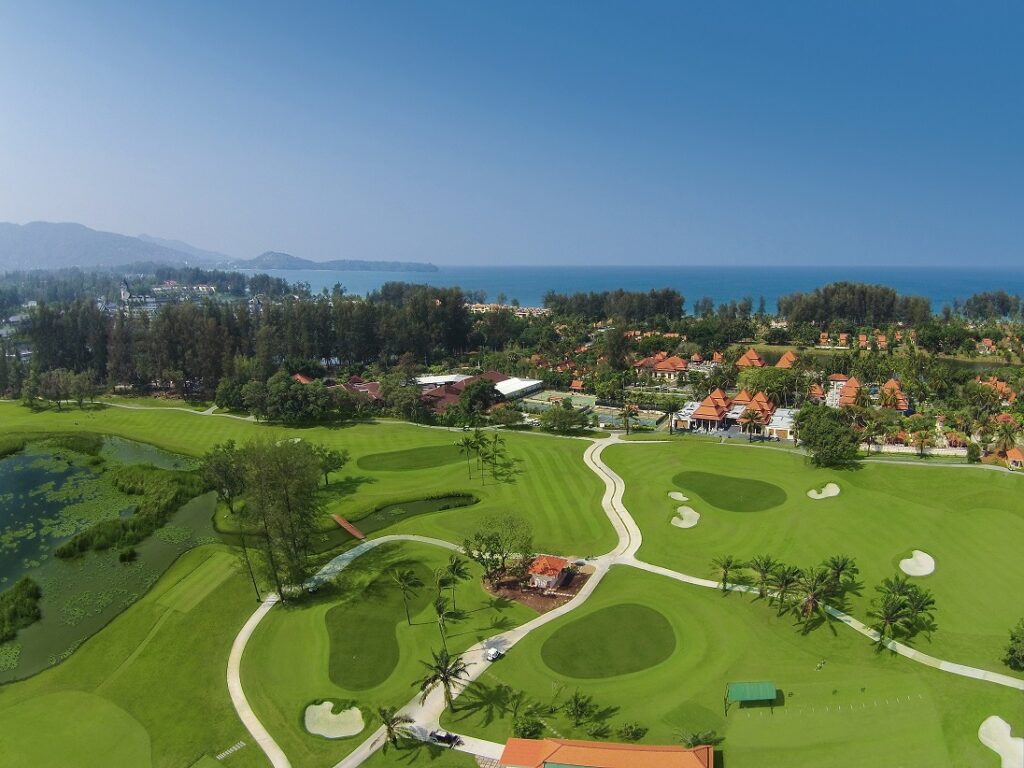 Commenting on the event and Laguna Phuket's strategic expansion in the Indian golf and b-leisure segment, Mr. Ravi Chandran, CEO, Laguna Resorts & Hotels said, "Jeev Milkha Singh has been a maestro in golf for Indians and we feel elated to have worked with him in the past and have hosted him in Laguna Phuket. As we venture into the Indian market, we are certain that the Golf Clinic and other such collaborations will be instrumental in enhancing Laguna Phuket as a desired golf destination for the growing business segment and golfers' population in India as it has something in store for everyone. Jeev has always been a special guest and we hope to work closely with him in the future to strengthen our foothold in the Indian market and capitalise on the increasing traffic to Phuket."
Laguna Golf Phuket has won the accolade of "Thailand's Best Golf Course" by World Golf Awards, owing to its playable yet challenging 18-hole golf course layout which measures just under 6,800 yards, situated in the heart of Laguna Phuket. The scenic surrounding environment, comprising lush greenery, white sandy beaches, and natural lagoons, makes it a golf paradise.
More info: https://www.lagunaphuket.com/ and https://www.lagunagolfphuket.com/