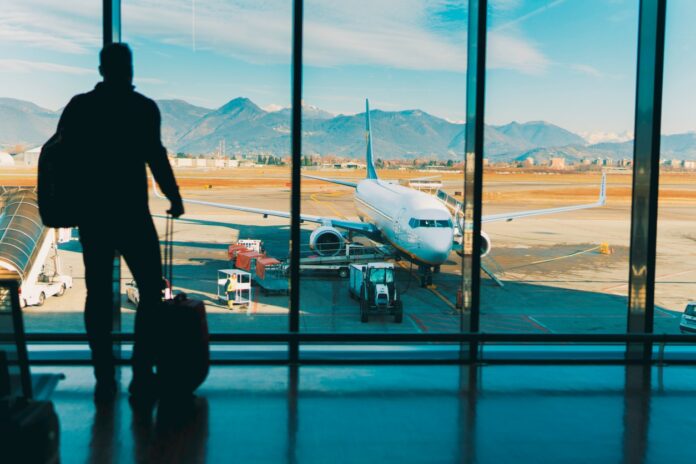 In a significant boost for the proposed Sabarimala International Greenfield Airport in Erumeli, the state government has issued a modified order authorising the project's land acquisition. According to a new order issued on Friday, the airport will acquire 1,039.876 hectares (2,570 acres) of land in the villages of Erumeli South and Manimala within the Kanjirappally taluk. This includes an additional 307 acres beyond the boundaries of the Cheruvally Estate.
The sanction was subject to two conditions, stated the order. As required by the Right to Fair Compensation and Transparency in Land Acquisition, Rehabilitation, and Resettlement Act of 2013, a social impact assessment (SIA) will be conducted and an expert committee will be formed to evaluate the SIA report.
Land acquisition is unlikely to be affected by an ownership dispute.
Second, the final order to proceed with the land acquisition will not be issued until the DGCA and Airports Authority of India have granted site clearance. The state government submitted a revised design and techno-economic feasibility report on the proposed airport project in Erumeli to the Union Ministry of Civil Aviation after the first report was rejected by the Director General of Civil Aviation (DGCA) due to technical flaws.
Despite submitting the report in June of this year, the government has not yet received approval from the DGCA. In June of 2020, the state issued the first order to acquire all 2,263,18 acres of land in Cheruvally Estate, which is currently owned by Believers' Church, for the project. A three-member committee, led by former additional chief secretary P H Kurien, recommended the land spanning Erumeli South and Manimala villages as the most suitable location for the airport.
However, the land's ownership is in dispute, and the Kottayam district administration has filed a civil case against Believers' Church in a Pala Sub-Court, asserting its ownership. The case's hearing has concluded, and a decision is pending. "The government has submitted all the relevant documents to the court. If the order is in favour of the government, there is no need to acquire the land. If it is not, then the government can proceed with the land acquisition process after depositing the value of the land in the court," said P K Jayasree, district collector for Kottayam.
The Believers' Church is also not opposed to the project, and their claim is limited to the land itself. The Church's leadership insisted that they would be willing to accept the government's decision to acquire the land if the government recognised the Church's ownership of the land. ""We still stand firm on our stance. The new order doesn't affect the Church. We will take any further step only based on the outcome of the case or any intimation from the government regarding the land issue," stated Fr Sijo Pandappallil, spokesperson of the Church.