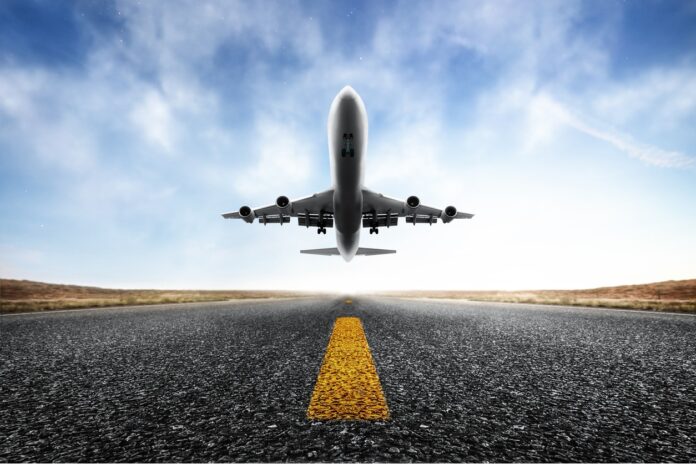 Jetstar Asia has signed a new seven-year training partnership with Aviation Safety & Training (AST) to provide world-class training for the airline's incoming pilots and cabin personnel.
As a Civil Aviation Authority of Singapore (CAAS)-approved training organisation, AST provides pilots with Airbus A320 simulator training and access to the cabin emergency evacuation trainer (CEET) at Changi Business Park's state-of-the-art aviation training centre.
Bara Pasupathi, the chief executive officer of Jetstar Asia, stated that the agreement ensured the Singapore low-cost airline would have a robust training partner to support their growth plans as they seek to increase their fleet, recruit more crew, and expand their network.
Mr. Barathan stated, "Since its inception in 2018, our training partnership with AST has been a strong collaboration, especially as we worked together to address the challenges over the last three years."
Mr. Barathan added that this is why the airline is so delighted to extend this strong partnership, and Jetstar Asia looks forward to working together again during an exciting period of growth.
Jetstar Asia's Chief Operating Officer, Geoffrey Lui, added, "AST's integrated one-stop training facilities and the high standard of training offered means we can confidently and safely ramp up our operations and enhance the proficiencies of our crew."
Peter Zhao Shi Shan, general manager of AST, thanked Jetstar Asia for selecting AST as its long-term training partner.
Mr. Zhao stated, "We've enjoyed a special partnership with JSA and their support over the past few years has demonstrated the strength of this relationship."
He added that the established cooperation and trust will allow both companies to build capabilities for a prosperous future together.
Jetstar Asia recently announced that two A320 aircraft will join the fleet by the end of the year, and that over 200 new pilots and cabin personnel will join the airline in the coming months.