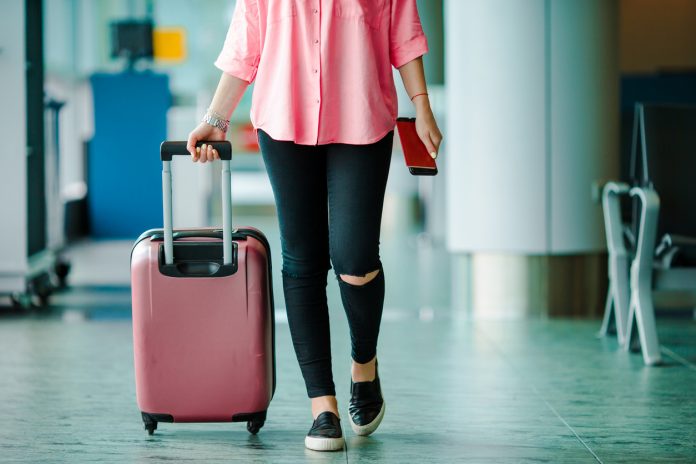 To help revitalise tourism, the Japan Tourism Agency and the Japan Association of Travel Agents have urged Japanese citizens to travel to 24 countries and regions, including Vietnam.
Other locations include mainland China, Hong Kong, South Korea, Taiwan, Indonesia, Malaysia, the Philippines, Singapore, Thailand, India, Canada, the United States, Hawaii, Guam, Mexico, Spain, Finland, France, the United Kingdom, Germany, Italy, and Turkey.
Although the number of visitors to Japan has increased consistently since last year's easing of border restrictions, it is believed that Covid fears and the weak yen discourage Japanese from travelling abroad.
JATA announced a lottery to award 8,000 yen (US$60) in electronic money to 3,210 people who obtain a 10-year passport and travel worldwide between July 1 and September 30, according to Kyodo News.
Vietnam received over 241,000 Japanese tourists in the first six months of this year, which is double the number from the same period last year.
Prior to the pandemic, Japan was the third largest source of foreign visitors to Vietnam, behind China and South Korea.