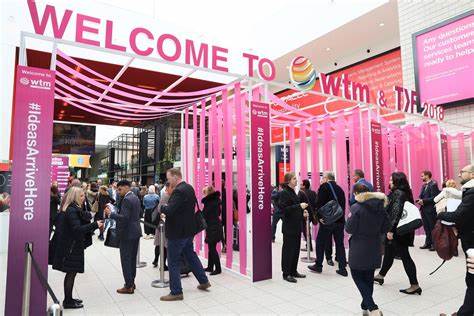 The Israel Government Tourist Office has withdrawn from next week's (November 6-8) World Travel Market London, which will be held at ExCeL.
Due to Israel's ongoing conflict with Hamas in Gaza, the country has withdrawn from the international travel trade show.
A spokesperson for WTM London said the event was informed this morning and the tourist board has been removed from the list of exhibitors.
Pini Shani, senior deputy director general of marketing for Israel's Ministry of Tourism, and representatives from the London team were originally scheduled to attend.
The Israeli Ministry of Tourism issued the following statement: "After consideration, Israel's Ministry of Tourism has decided to no longer attend this year's World Travel Market in London.
"The Ministry, through its Tourist Office in London, vows to support the travel industry, its stakeholders, and those who rely on tourism and visitation to the country and hopes to welcome travellers from the UK back to Israel in the future as soon as it's possible to do so."