InterContinental Singapore, an award-winning luxury heritage hotel and flagship hotel of IHG Hotels & Resorts in Singapore partners Avenir Research Marketing, an Indiabased boutique sales and marketing representation company to strengthen its outreach strategy in the Indian market and to capture the increasing inbound travel demand through the Vaccinated Travel Lane
(VTL).
"India is one of our top key source markets since pre-pandemic days, and the current two-way quarantine-free travel between India and Singapore via the VTL has been a booster for us." shared Andreas Kraemer, General Manager of InterContinental Singapore who has the country close to his heart, having previously based in India for over two years as General Manager for an international chain's luxury five-star hotel and resort.
"With Avenir Research Marketing and Chief Executive Officer Ashish Bhandari's global outlook, industry know-how and solid sales representation in the Indian market, we are confident that leveraging on this extended resource coupled with our in-house expertise will help cement the hotel's status as the preferred luxury accommodation in Singapore and boost our inbound travel bookings, bringing more Indian travellers and meeting groups to stay with us while on business and leisure in Singapore." said
Andreas.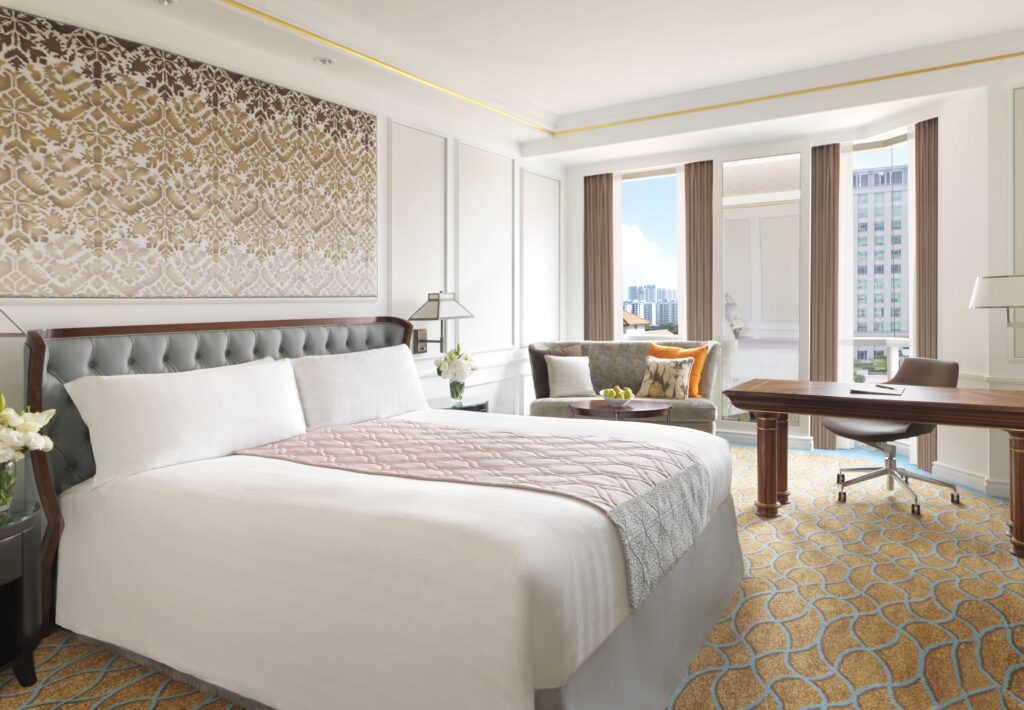 "It is a privilege for us to be appointed by InterContinental Singapore as the hotel's sales and marketing representative in India. With the landmark hotel's rich history and strategic location, as well as it being a key player in the luxury hospitality segment in Singapore, we are excited to position and drive the fivestar hotel's offerings to established industry influencers and over 4,000 travel agents across India." shared Ashish Bhandari, CEO of Avenir Research Marketing. "In addition to being an accommodation provider, InterContinental Singapore is also a highly sought-after dining and wedding destination with its stunning function spaces, award-winning restaurants, in-house culinary experts and a prolific Indian Chef – a breeze for our sales pitch!"
Founded in 2016 by Ashish, Avenir Research Marketing offers robust, tailor-made service to tourism gems around the globe, helping international organisations stand out in the competitive landscape, as well as achieve visibility and revenue goals in the booming Indian market.