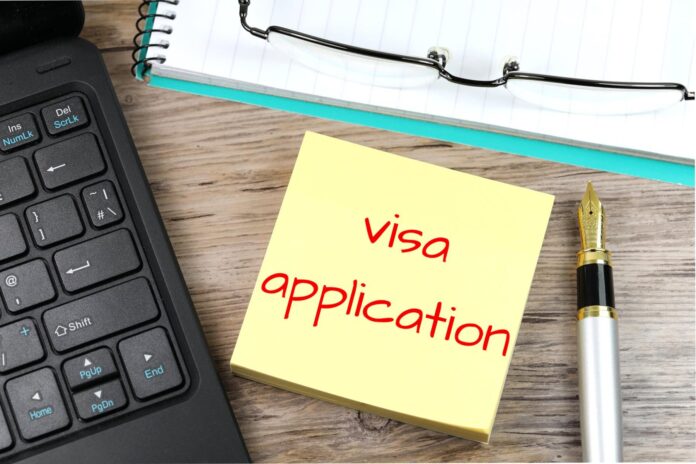 Indian nationals will now be able to apply for Schengen visas of certain countries in another Indian city, Lucknow, thanks to VFS Global's decision to open a joint visa application centre.
Lucknow is the capital of Uttar Pradesh, and all of its residents will be able to apply for a Schengen visa to Austria, the Netherlands, Switzerland, the Czech Republic, Estonia, Portugal, Hungary, Italy, and Germany without travelling to New Delhi.
Yogi Adityanath, the Chief Minister of Uttar Pradesh, inaugurated the new visa application centre on Saturday, February 4, adding that the centre is geared to handle the demand.
Commenting on the new centre, VSF global said in an official statement that its premium services are optional and would allow candidates to submit their applications without having to wait in line. In addition, the centre will offer assistance with completing the application form and acquiring health insurance, among other things.
According to a VFS release: "It [the new visa application centre in Lucknow] has premium optional services such as premium lounges that enable application submission without having to wait in a queue. Form-filling assistance, courier insurance, travel medical insurance, and SMS notification is some of the other optional services to be available at the centre"
Since India has not negotiated a visa-liberalization agreement with the Schengen Area member states, all of its residents are obliged to obtain a visa in order to travel to the bloc.
Indian nationals who desire to travel to the Schengen area must submit an application for a Schengen visa. All applicants for a tourist Schengen visa are required to submit a fully completed visa application form, a valid passport, and two pictures taken within the past three months.
In addition, Indians applying for a tourist Schengen visa are required to show proof of EU travel health insurance, lodging confirmation, proof of sufficient funds, and a return flight reservation. Depending on the job situation of the candidate, extra documentation may also be necessary.