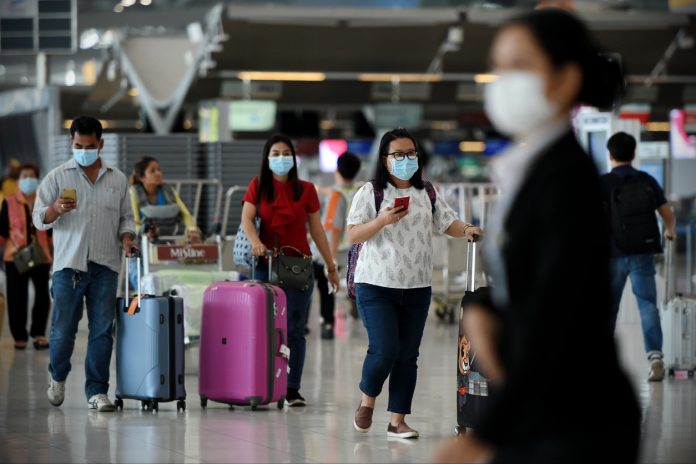 The Indian Ministry of Civil Aviation has decided to remove the requirement that all international passengers fill out an Air Suvidha form. The decision was made and announced on November 21.
A notice from the Civil Aviation ministry stated, "In the light of sustained declining COVID-19 trajectory and significant advances being made in COVID-19 vaccination coverage both globally as well as in India, Ministry of Health & Family Welfare has issued revised 'Guidelines for International Arrivals".
Air Suvidha is an online system that requires international passengers to submit a form declaring their current health status. Before boarding, all international passengers entering the country via flight were required to complete this form.
Last year, the Ministry of Civil Aviation and the Ministry of Health and Family Welfare had mandated contactless self-declaration at the Air Suvidha Portal to facilitate the passage of international travellers arriving in India.
In order to ensure the necessary prevention of the Omicron variant of the Covid-19 virus, the exemption forms on the Air Suvidha portal have been removed, and all international passengers arriving in India are required to fill out the required information.
India had previously commended the restrictions at each Point of Entry (PoE) for their contribution to the successful fight against Covid-19. India's response to Covid at entry points was proactive, preemptive, and graded, the Centre said on Wednesday, highlighting that effective surveillance at such points delayed the disease's arrival and spread, giving time to develop the necessary health infrastructure and capacities to effectively handle it, Union Health Secretary Rajesh Bhushan had said.