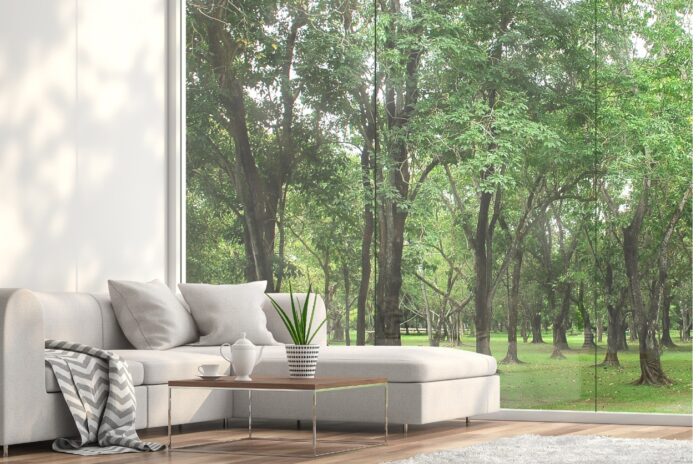 Hotelbeds, a subsidiary of HBX Group, and Barceló Hotel Group have formed a partnership.
By expanding the Hotelbeds accommodation portfolio and the Barceló Hotels & Resorts brand in Europe, the Middle East, and Africa, this strategic distribution agreement provides travelers with new opportunities.
Hotelbeds will expand the distribution reach of the 130 Barceló hotels in 15 countries that are now part of the Hotelbeds Preferred Portfolio as a result of this partnership.
Hotelbeds operates in over 71,000 travel consumers across more than 170 markets, which generates a number of benefits, including increased revenue streams in underserved market segments.
HBX Group's chief commercial officer, Carlos Muñoz, stated, "We are excited to start this collaboration with Barceló Hotel Group, a brand that shares our dedication to providing top-tier experiences for travellers."
He added, "This partnership enriches our extensive hotel portfolio, enabling us to offer our customers an even wider array of choices. We look forward to the positive impact this collaboration will have for both companies."
Barceló Hotels & Resorts, the main brand of Barceló Hotel Group, is widely recognized for providing an extensive range of lodging options that cater to the varied preferences and requirements of guests, be they on business, leisure, or opulent sojourns.
The brand comprises an extensive international portfolio of hotels and resorts, encompassing beachfront retreats, urban establishments, and all-inclusive locales.
Barceló Hotel Group's chief executive officer, Raul González, stated, "We are pleased to announce this alliance with Hotelbeds as it allows us to increase the awareness of Barceló Hotels & Resorts and to reach more markets globally."
He continued that this constitutes a pivotal stride in our strategic trajectory towards expansion and market diversification.
Raul González added, "Our commercial strategy is strengthened through the development of smart initiatives designed to reinforce relationships with strong partners like Hotelbeds."