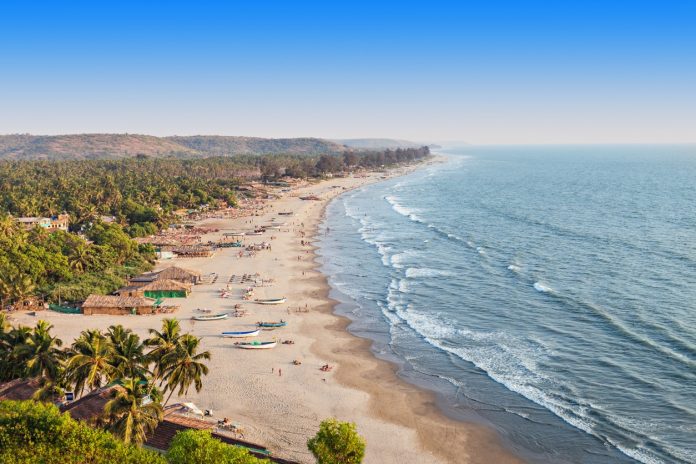 In 2020, right after the lockdown was lifted tourism-dependent states like Goa opened up for visitors. Though there were protocols still intact, tourism agents and hotels were not enforcing them to make up for the losses they suffered in the pandemic. During the holidays of Christmas and New year there were a large number of tourists on the beaches with hardly any social distancing. When clear indication arose that there is a second wave of COVID-19 the government did not act on time and was not closed for tourism, which caused the spread of infections in the state in an alarming rate. Hence, the state is now closed for tourism.
With the tourism and hospitality industry already struggling in Goa, the states tourism Minister Manohar Ajgaonkar has said that tourism activities should and will resume only after the entire population of the coastal state is completely vaccinated against COVID-19.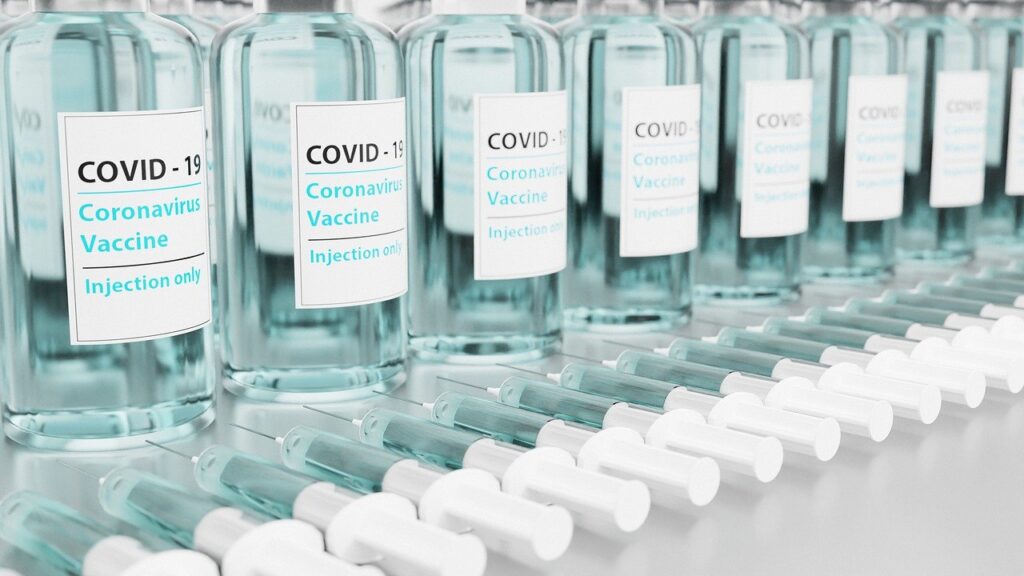 "We can't keep Goa's tourism industry shut forever, as it is an important backbone of our state's economy," Ajgaonkar said.
The tourism industry can resume all its activities once the entire population of the state is "fully vaccinated" with both doses of the vaccines, he said.
"Once tourism resumes in Goa fully, the state will take up an intensive media campaign, inviting domestic tourists here," he said, adding that the industry will have to earn back its past glory, as it has suffered losses due to the pandemic.
The minister also said that only tourists who are "fully vaccinated" should be allowed to enter the state. In the case of international travellers, Ajgaonkar said the state will have to depend on the Centre's decision for the resumption of chartered flights.
While the government has allowed hotels to function, restaurants and other tourism-related activities have been shut due to the curfew, which has been intact in the state since May 9, when COVID-19 cases started peaking. Goa has reported a cumulative tally of 1,59,811 positive cases, while 2,840 persons have died in the state due to Covid-related complications.
In the month of April, they had also made it to the headlines for the high Test Positivity Rate (TPR) which was above 50 per cent and was the highest in the entire country. They also suffered a shortage of oxygen which caused the mortality rate to up.