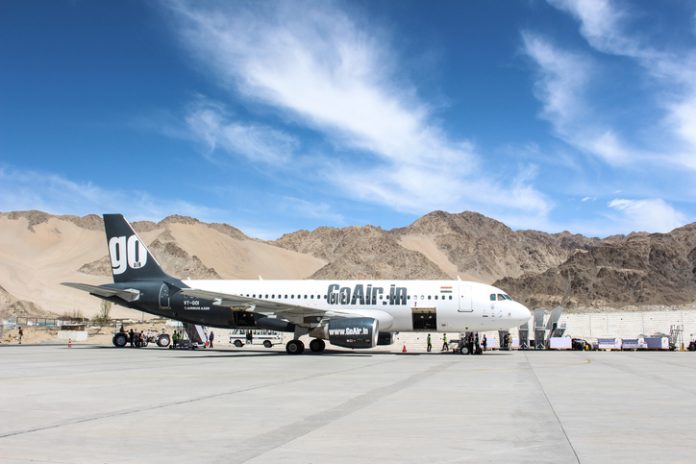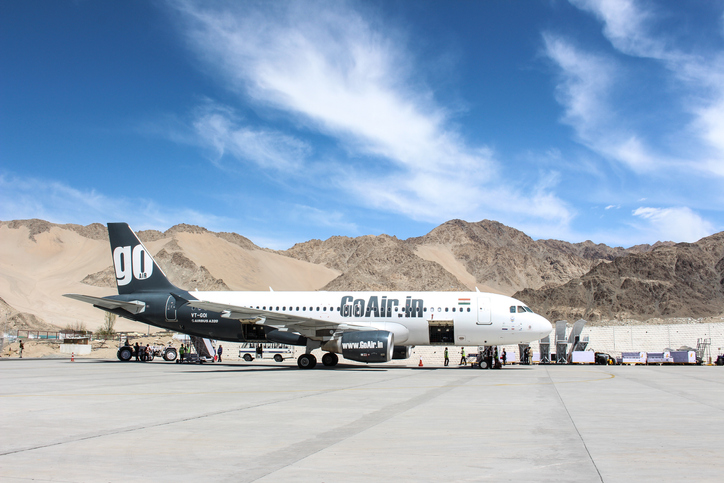 According to the airline, all Go First flights are suspended until May 19 due to operational reasons.
"We regret to inform that due to operational reasons, Go First flights scheduled till 19th May 2023 have been cancelled. We apologise for the inconvenience caused by the flight cancellations," Go First issued an apology in a statement.
According to the airline, a complete refund will be issued to the original payment method in the near future.
Go First acknowledges that flight cancellations may have disrupted its passengers' travel arrangements, and the airline is committed to offering all available assistance. As its passengers are aware, the company has filed an application for immediate resolution and resumption of operations. The airline will soon be able to recommence bookings and appreciates its passengers' patience.
Go First added, "Kindly contact our Customer Care Centre on 1800 2100 999 or write to us at feedback@flygofirst.com to let us know how we can help you." 
Wednesday, an Indian court granted bankruptcy protection to Go Airlines (India) Ltd, allowing the country's fourth-largest airline to attempt a comeback while complicating the efforts of foreign lessors to reclaim their aircraft.
The low-cost carrier, recently rebranded as Go First, stated that "faulty" Pratt & Whitney engines disabled approximately half of its 54 Airbus A320neos and precipitated its financial crisis. The American engine manufacturer, a division of Raytheon Technologies, has stated that the claims are unsubstantiated.
The National Company Law Tribunal has ordered a moratorium on Go First's assets and leases and stated that an interim resolution professional will assume administration of the airline with immediate effect.
CEO of Go First Kaushik Khona, who was present when the order was issued, told reporters that the decision was "historic."
This is the first time an Indian airline has sought bankruptcy protection voluntarily in order to renegotiate contracts and debt.
The move could, however, complicate the repossession efforts of lessors, who have in recent days filed requests with India's aviation regulator for the return of approximately 40 Go First aircraft due to missed rental payments.