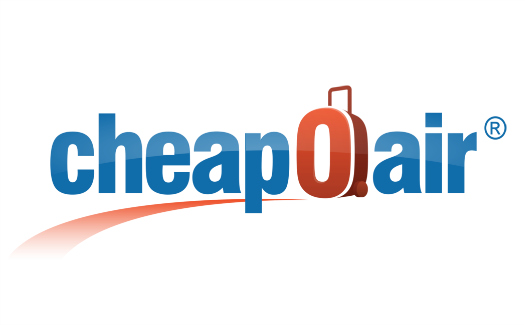 As part of CheapOair's ongoing commitment to sustainable travel and tourism, Miles Away, the online travel agency's blogsite, has published this list of tropical destinations that are protecting the environment.
Werner Kunz-Cho, CEO of Fareportal, the company behind online travel agencies CheapOair and OneTravel, comments "Fareportal has long recognized the critical importance of protecting our planet's environment.  Earlier this year we began providing our customers with the ability to plant trees to reduce the carbon footprint associated with their itinerary. Publishing articles on the topics of sustainable travel and eco-tourism is another way for our company to amplify messaging around sustainability and provide the traveling public with information that allows them to include environmental consciousness in their travel planning and decision-making process."
According to Statista, 81% of travelers believe sustainable travel is important worldwide.