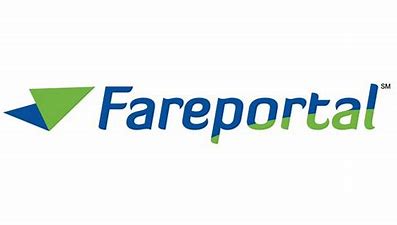 Travel technology innovator Fareportal, the company behind leading online travel agencies CheapOair, CheapOair.CA and OneTravel, recently announced it's received the "2023 Technology of the Year Award" in the annual Excellence in Customer Service awards program conducted by the Business Intelligence Group (BIG). The award was received in recognition of the AI enhanced customer experience provided by Fareportal's Chatbot product.
Fareportal's work in AI supported chat is part of the company's ongoing initiative to provide continuous improvement in customer support. The work was augmented by insights gained during the global pandemic relating to travel customer needs, when demand for customer support spiked as a result of travel disruptions and created an unprecedented requirement for service.
Werner Kunz-Cho, Fareportal CEO, comments, "Winning this award acknowledges our relentless commitment to create industry first technology to revolutionize the customer experience. We are extremely proud of the entire global Fareportal team for the part they played in bringing CheapOair and OneTravel customers the innovative products and support tools they need to easily create their perfect travel experience."
The 2023 BIG Excellence in Customer Service Awards program recognizes those who are winning by supporting their own customers and those who are developing the tools to help others find success in customer service.
"The role of customer service is changing every day and the winners of this year's program highlight the people, organizations and products that are really improving how consumers connect with companies," said Maria Jimenez, chief nominations officer of the Business Intelligence Group.
For more information about the Excellence in Customer Service awards visit: https://www.bintelligence.com/excellence-in-customer-service-awards.