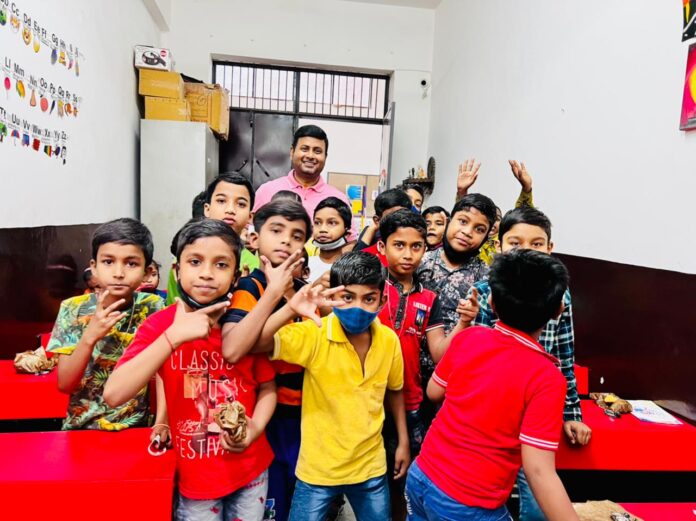 Travel technology company, Fareportal India, is set to expand their Corporate Social Responsibility focus, in partnership with four NGOs. They have recently partnered with Anandashram and Lotus Petal Foundation, while maintaining their continued support to CanKids and Nayi Disha. Their projects aim to impart the basic requirement of accessible education and infrastructure for children from differently-abled medical and financial backgrounds. The purpose of these partnerships collectively is to pave the way for educational exposure of students and youth leading to their professional and personal growth.
Anandashram is a Mother Teresa home caring for 40 physically and mentally challenged male orphans. It was set up in 2004 and is located in Old Berhampur, near Bandwari village in Gurgaon. Anandashram struggles with power supply interruptions and the rising cost of electricity. Fareportal proposes to fund and project manage the building of a solar power plant that will address both issues by reducing electricity costs significantly and addressing the issue of power supply interruptions. A solar power plant will also provide an environment-friendly solution – in line with Fareportal's ESG focus.
Fareportal's second CSR partnership is with Lotus Petal Foundation in Dhunela, Sohna, Gurugram. Established in 2013, the organization provides education through multiple vehicles including the Vidyananda School for underprivileged students and the Vidya Sahyog Program that provides support to 78 government schools in partnership with the government. Additionally, they also run the Jeevika skill training program and Pratishthan, a program to get out-of-school teenagers job-ready. Extending the Vidya Sahyog program, Fareportal is set to deliver education in basic computer skills to government school students via a mobile van. About 40 government schools have been taken up under the project in a phased manner. The delivery van, with a capacity of about 120 laptops will cater to up-to 12 schools per week benefitting about 3,600 students annually.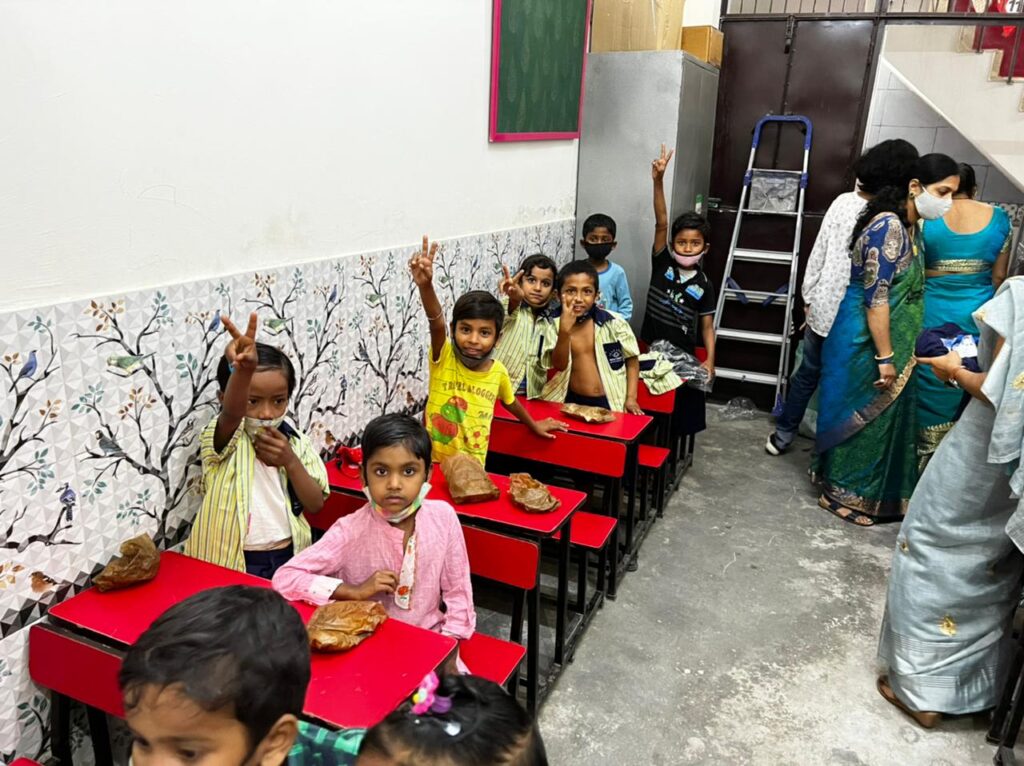 In 2021-22 Fareportal partnered with CanKids in their Canshala initiative, to help provide continuing education to children whose on-premise education is interrupted on account of their cancer treatment. Fareportal funded the purchase of 100 tablets and associated teaching and infrastructure costs. In 2022-23, Fareportal will build on the partnership started in 2021-22 to fund more tablets and infrastructure to expand the reach of the earlier program.
Fareportal has been partnering with Nayi Disha for the last 3 years. Nayi Disha's focus is on preparing underprivileged children for mainstream schooling. Fareportal supports all of Nayi Disha's fixed costs and running expenses. This year Fareportal is also funding an expansion of the school at their Harijan colony location. As their corporate donor, Fareportal shares the same vision as Nayi Disha – that is to help children and young adults from marginalized communities to realize their potential through education and become socially responsible, economically empowered citizens.

Myrelle Machado, VP Finance at Fareportal, shares Fareportal's strategy behind these partnerships, "Fareportal believes that the education of our youth and the environmentally-responsible creation of critical infrastructure are core to building a thriving community. As Fareportal expands its CSR reach, we are also focusing on sustainable solutions for the future".