Located on the banks of River Beas, Manali is one of the most popular tourist destinations in India. It is known for its stunning snow-covered peaks, picturesque valleys, innumerable adventure activities, and much more.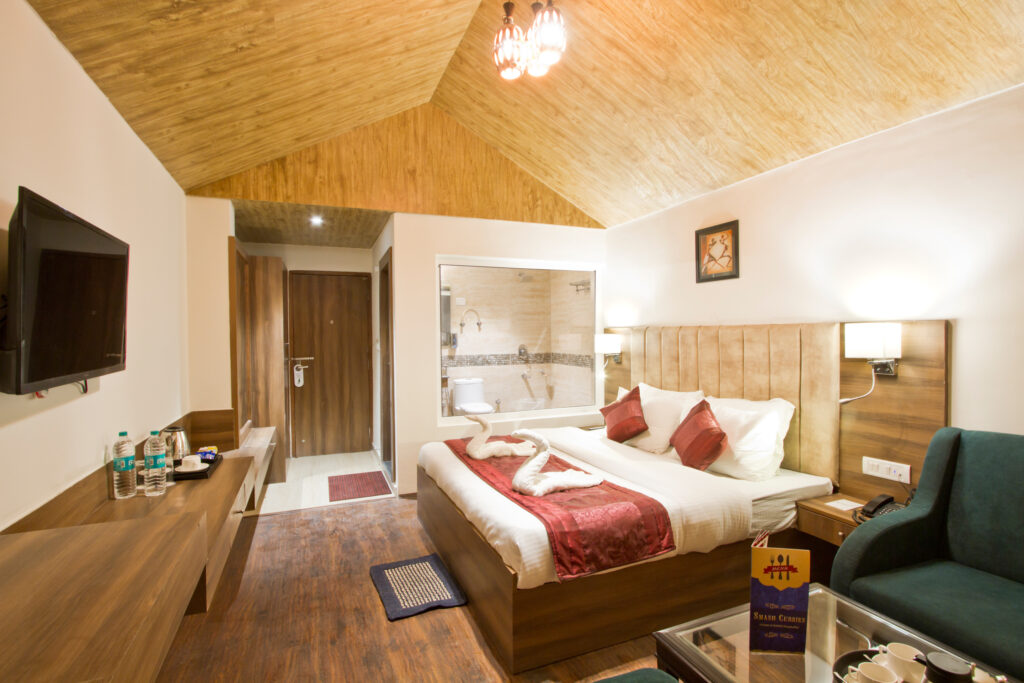 Spree Hospitality is known for its designed for the evolved, modern global traveler to India. It has satisfied million customers with its properties focusing on modern decor, a full-service, cutting-edge technology, and a deep respect for the environment.
If you're looking for the best places to stay in Manali, look no further! Come stay at Zip by Spree Hotels Avishi Greens and experience the very best that this fabled city has to offer.
The resort is 2.1 Kms from Tibetan Monastery, 3 Kms from Circuit House and 39 Kms from Kullu-Manali Airport.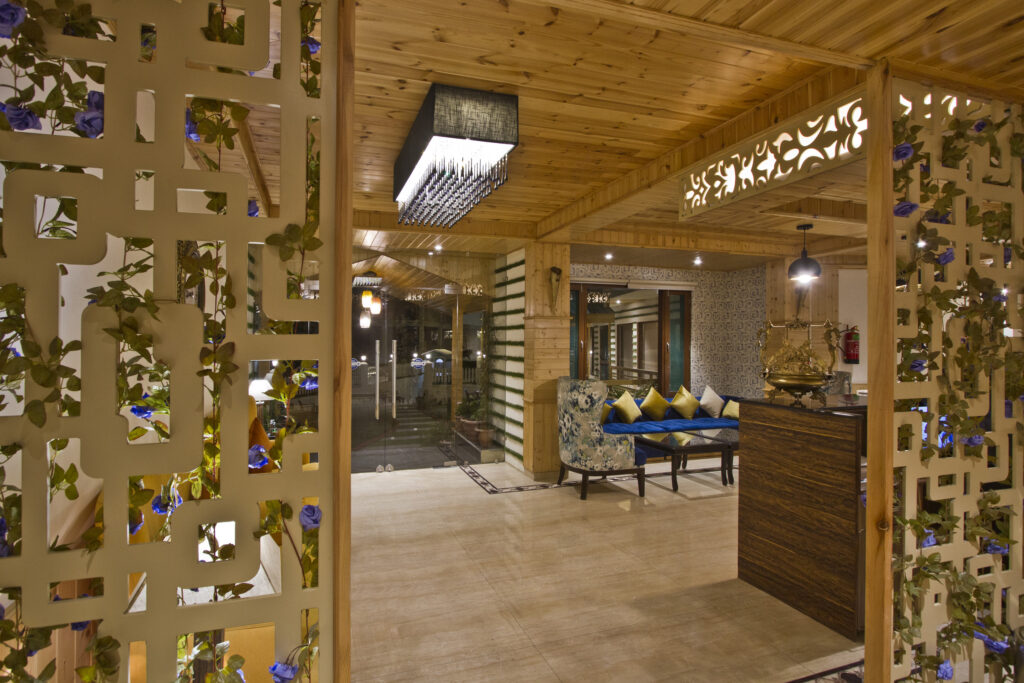 This 4-star Spree hotel in Manali offers a wide variety of facilities and amenities to ensure that your getaway in the mountains is as comforting as can be, helping you rejuvenate your body, mind and soul.
The hotel rooms are spacious and comfortable with modern amenities offering four different categories of rooms: Standard Room, Superior Room, Deluxe Room with Balcony and Executive Room.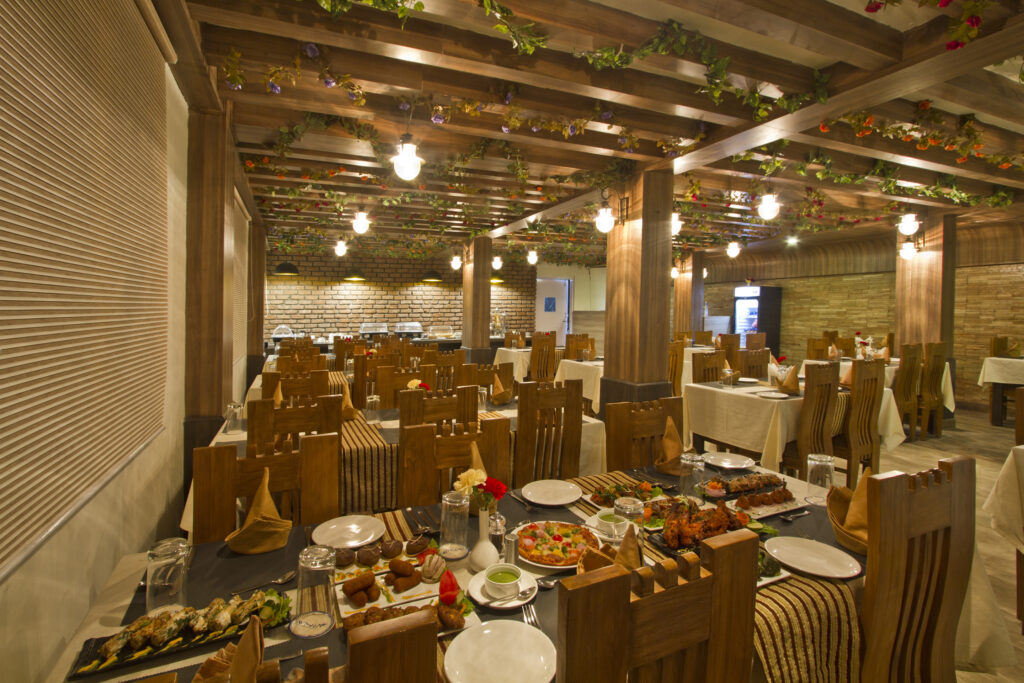 The in-house restaurant Treat serves a wide range of national and international delicacies with the panoramic view of the valley.
The banquet space of this hotel can host social and corporate events seamlessly in the 1300 sq. feet state of the art facility.
Come and experience luxurious stay at Zip by Spree Hotels Avishi Greens!