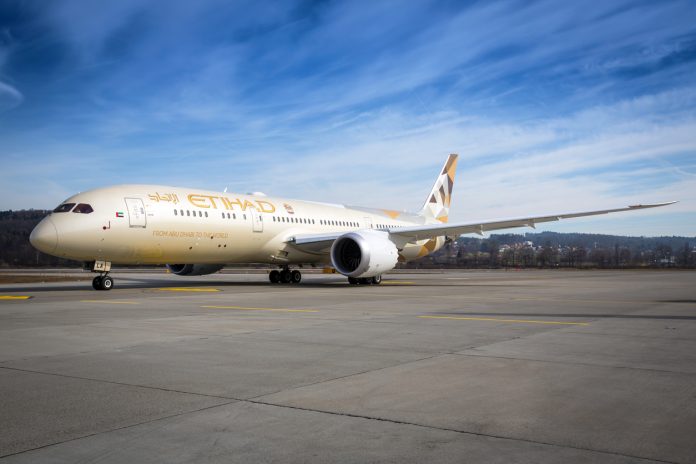 Etihad Airways, the official airline of the UAE, is introducing five seasonal flights this week that connect Abu Dhabi to major summer destinations in Europe and the Indian Ocean.
Earlier this week, three seasonal services departed Abu Dhabi, connecting the city to Nice on the famous French Côte d'Azur, Heraklion on the Greek island of Crete, and Malaga in Spain. On a twice-weekly basis, all three services will be provided.
Etihad will add three-times-weekly service to the Greek and Tanzanian islands of Santorini and Zanzibar.
Martin Drew, senior vice president of global sales for Etihad Airways, remarked, "Summer adventurers have plenty to discover with Etihad Airways this year." He added that from the magnificent beaches of the Costa del Sol to the picture-perfect French Riviera, Etihad's summer network offers even more chances to travel in 2022.
To commemorate the introduction of these new routes, travellers on the inaugural flights will receive an exclusive wellness kit from Etihad to kick off their summer vacation.
Voters of the World Travel Awards selected Etihad Airways as World's Leading Airline – Business Class 2021 and World's Leading Airline Inflight Entertainment 2021.
Designed with sustainability and health and wellness in mind, the kits contain a little tote bag made from recycled aircraft blankets, a limited-edition reusable infuser water bottle, and naturally carbonated FRO® sparkling water from the United Arab Emirates.